Speaking with someone who does not speak your language is pretty difficult. When you are in a new country and want to get help, it is important to speak and understand their language. If you have an iPhone, that would not be difficult anymore. You can translate any conversation using Apple Translate app on your iPhone.
Here, we will show you how to translate conversations using the iPhone translate app.
Translate Any Conversation Using iPhone Translate App
The new Translate app on iPhone comes with the latest iOS update, you don't need to install anything here. If you did not find it, search using the spotlight, and it will come up. You can also use translation and conversion on messages and notes instead of the Translate app on iPhone.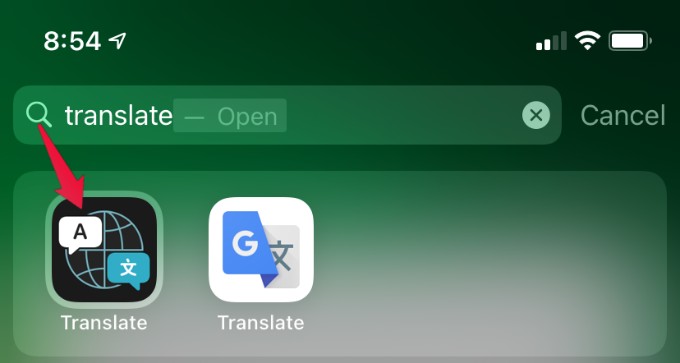 Let us see how to translate conversations using the Translate app on iPhone.
Open Translate App on the iPhone.
Select the language you want to translate.
Tap on the mic and start speaking. (Alternatively, you can enter text)
Now tap on the play button to speak the translated language.
The Translate app will instantly display the language spoken and its translation into the other language. Once you tap on the Play button, iPhone will speak the translated language on the speakerphone. The other user can also use the same phone or phone to translate the language for you, in this case, Spanish to English. Likewise, both people can speak their language, and the iPhone will translate them for each other.
Tips for iPhone Translator App
You can hold your iPhone in landscape orientation for better viewability. Go to the iPhone control center to toggle off Screen Rotate or the "Portrait Orientation Lock" option.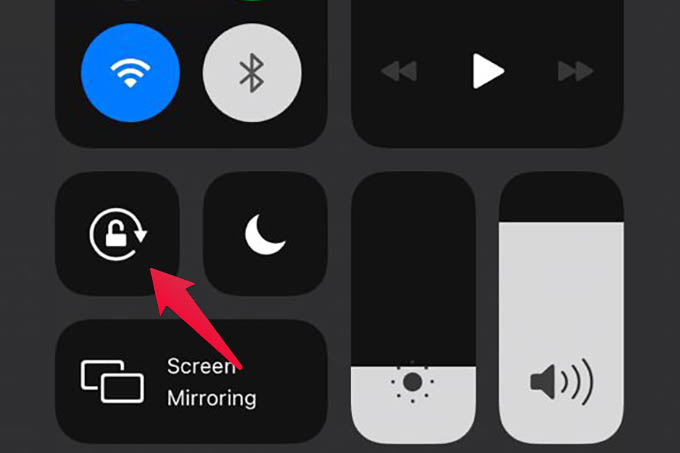 Instead of speaking, you can enter the text on the screen. The iPhone app will auto-detect your language when you type or speak. There is a tiny icon on the bottom where you can select the dictionary. You can check the meaning of the translated work by tapping on the dictionary icon.
Related: How to Translate A Webpage in Safari on iPhone
The Translate app on iPhone currently supports only a few languages. Luckily, it contains the most common languages across continents so that you can use all of them.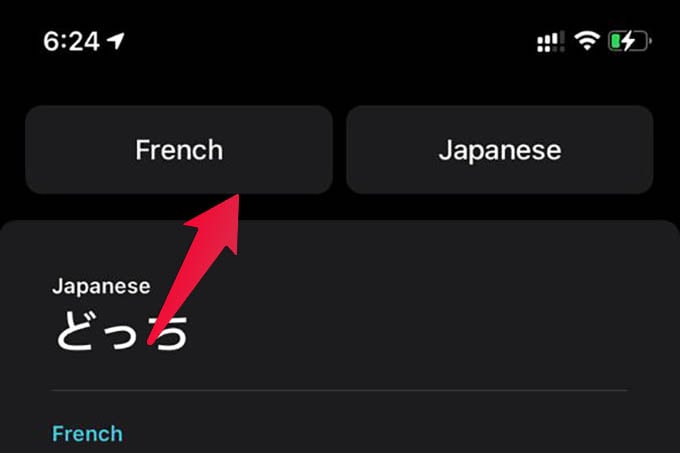 There are also certain languages available to translate offline. From the same screen, you can scroll down and enable "Automatic Detection" to let the app detect who is speaking. You don't need to record each person's conversations separately when you enable auto-detection.
Related: TimeKettle WT2 Plus Earbuds: Innovative Realtime Language Translator
Apple's Translate app is not as great as Google Translate in terms of language availability. It, in fact, offers an easy-to-use interface. You can translate any conversation between two different languages with a single tap of a button.