Technology loosens your dependence on a medium and makes you multi-faceted as far as seeking your given material is concerned. Chrome cast is one of such inventions which make transmission across mediums easier.
For the ultimate gamers, ChromeCast video games give an enriched experience. You can also simply make a transmission from your Android phone to you TV if you want to play any of the ChromeCast games with Android.
Chromecast transmission basically is a media streaming device that enables one to plug into the HDMI port on your given TV. With Chromecast, one is simply able to use their Android device and television to view your most liked TV shows or movies, view your favorite sports on channels, listen to music or play Chrome Cast games and enjoy much more.
Related: 5 Best Chrome extensions to Cast Videos & Photos from PC to TV
There are also many ChromeCast games and ChromeCast video games which are available that can enhance the use of your TV with Chromecast and Android phone.
Related: Android Apps to Stream Media Files from Phone to Chromecast
The biggest use remains that of its transmission from devices and its sheer magnanimity of view. Some of the ChromeCast games which can be enjoyed with your Android Phone are listed below:
With an application like Twitch for Android, you will be able to utilize an amazing connection of broadcasts of the games you tend to love. With such asset up, you are even able to chat with the players you follow.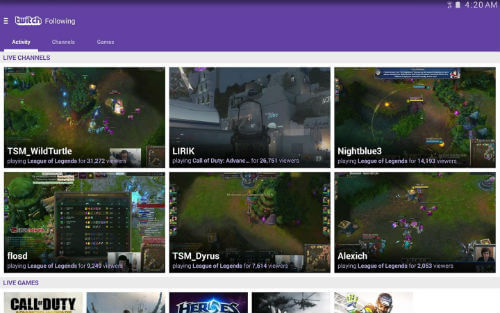 Features of the app include Live and also recorded video of top games that include players and e-sports events; it includes Interactive shows by various channels like Xbox, Sony, Riot Games and even Blizzard. It even has a fully integrated chat-only mode service even if the channel is made to be offline. It has the sheer ability and capacity to follow channels and games you want to keep tabs on and along with all of this, there is even Chromecast support.
Another popular franchise game which is available on Chrome Cast includes Angry Birds Friends. It is a complete package, made available in weekly tournaments with the ultimate theme to find out who remains the ultimate bird flinger!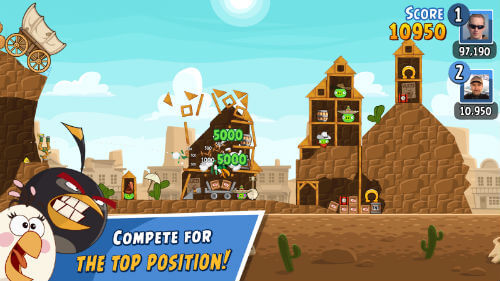 In this game, there are also themed competitions which are bale to switch things up all year round, with other over the top-special tournaments for seasonal events that include Christmas, Halloween and also other feather-filled festive holidays! The specialty of the game remains that the higher you tend to go in it, the more difficult it to conquer. In this game, there are only frenemies and thus this is one sure game to enjoy on Chrome Cast.
JUST DANCE now calls itself the world's #1 dance game which can be availed via Chrome Cast on your TV and smartphone! This app avails of more than 100 hits or albums on which you and your friends can dance whenever they want. The best part about the album remains that is constantly evolving as and when new hits is regularly added! One is able to use this app through your smartphone as a controller.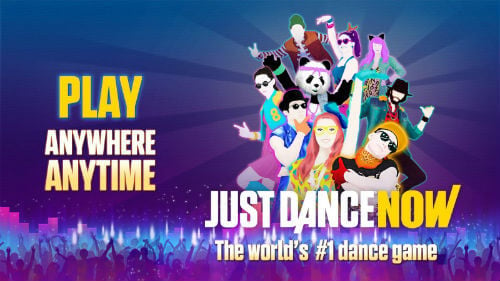 All one need to do is connect to any Internet-connected screen & Just Dance with as many friends of yours. The application allows one to watch 30-seconds previews and try out a huge amount of the selection of songs available from the Just Dance Now catalogue which can be availed for free. Paid part of the app gives all the songs without advertisements.
Believe it or no, but everyone has played this game once in life and thus, Monopoly rules the roost for the same. This is the NEW MONOPOLY HERE & NOW app, available on Chrome Cast which takes the newest version of the cool board game outside the box.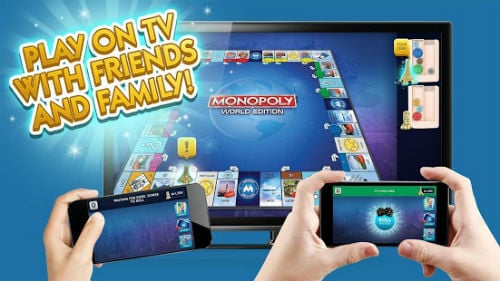 You must download the game app and enjoy the vision of the animated, 3D board and game pieces come to life (Just like Jumanji) as you play your way around the world. With friends and family by your side, this is the best game to pass time. Some amazing features include filling your passport to win by collecting some property stamps or selecting your own choice of tokens or buying cities and stockpile your money.
Sometimes it is not just about the game but it is also about hold old and attached you are to the game. One of such Chrome Cast games to give you the feel includes the game of Chess. It is nothing but the Chess, chess 960, just like the practice mate position, that includes solving puzzles, play online (FICS), chrome cast.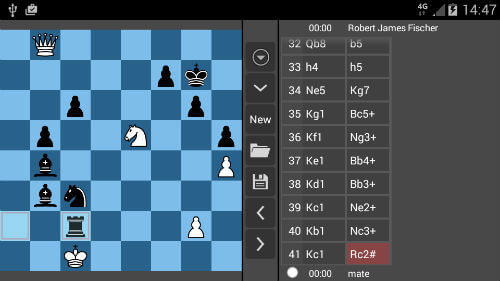 It is also one of the most versatile and different free chess apps without ads. With Chrome Cast, you will be able to sit at your home and play the most loved game of chess with your family at your own relaxed time. Not a bad idea to spend a holiday?
In all amazing plots, there is always a risk for which you need to find the solution. With this game of RISK, which you can Play on your TV with Chromecast, you will be able to rule the world if you win the game. It is made for the ultimate living room experience.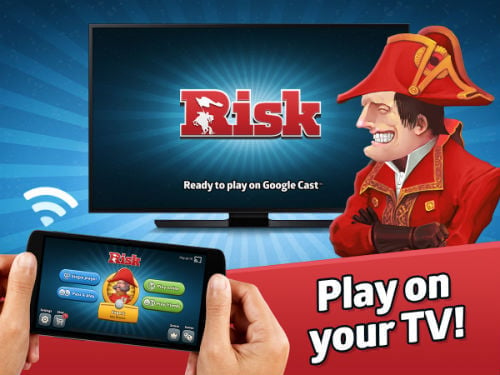 You will be able to defend your territories, may be draft troops and also be able to launch attacks for the ultimate conquest against friends, family and also foes. Its features include 4 difficulty settings for rookies and veterans, authentic rules for the classic, strategy game of RISK you know and love, There are multiple maps available which have beautiful graphics. Also, what more one wants when there are crazy, fun animated avatars in the game?  Most remembered Chrome Cast video game indeed!
How can the most vintage and age-old game of game lovers be missed from the Chrome Cast Experience. It is a fun, fast paced version of SCRABBLE which is fitted with all of the word building fun. You can make use of your Android device to connect to a Chromecast enabled TV to play the game.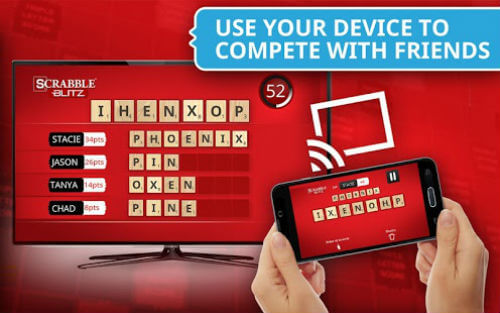 You will need to tap the tiles on your device to be able to spell words and later SWIPE the words up to the given TV as fast as you can to earn some brownie points. Spell as many words as possible so that you can be the master of Scrabble Blitz. Individually or with family, Scrabble does give a good time as far as playing on Chrome Cast is concerned.
Up Down Fish helps your fish swim through the pillars by tapping your device to swim up and down. Work on your highscore and bring it with you to other Chromecasts. Compete against your friends or family in this silly multiplayer Chromecast game. You can enjoy this game up to 6 players at the same time.
Alien Invaders is a simple free joyful multiplayer game you can play with your friends and family. Up to six people can play simultaneously. You can play with your friends no matter if they got an iOS (iPhone, iPad) or Android (phone, tablet) device.
Thus, one must not forget that these are quite fun games and must not be taken for granted.  The USP surely remains that you can avail them only on Chrome Cast which gives an added experience to usage. For all those who have Chrome Cast fitted to their given devices, get started now to download these amazing Chrome Cast games/video games!