Recently, Dead by Daylight introduced a cross-play system. In the cross-play system, the players from different platforms of gaming can play together. Whether they are playing Dead By Daylight on PlayStation, Xbox, PC, or Nintendo Switch, you can play together.
Let us discuss how cross-play and cross friends can be enabled in Dead by Daylight.
Enable Dead By Daylight Crossplay and Cross Friends
You can easily enable the Dead By Daylight Crossplay by activating it in the game settings. To enable cross-play follow these steps.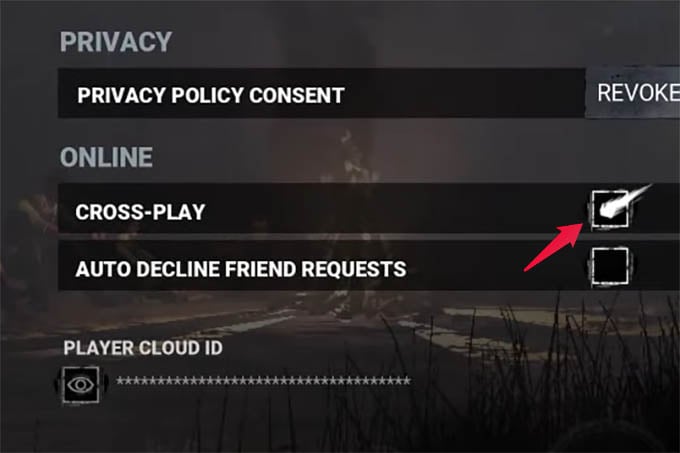 First, go to the Settings menu of the game.
Go to the bottom of the settings page you can see a subheading named Online.
Under the subheading, we can find the Crossplay option.
A tick option will be provided near the cross-play option. if the tick is not on by default, click on it.
Now, cross-play is enabled in your game. If you wish, You also have the option to activate the Auto decline friend request option.
Now you have enabled the cross play mode in dead by daylight. The next step is to add your friends from other platforms.
Related: How to Stop an App from Using Cellular Data on Android
Add Friends from Other Platforms in Dead By Daylight Crossplay
Adding friends from other platforms to enable Dead By Daylight crossplay is very easy. To do this, you have to search and invite your friend using their username. Follow along the steps to do so.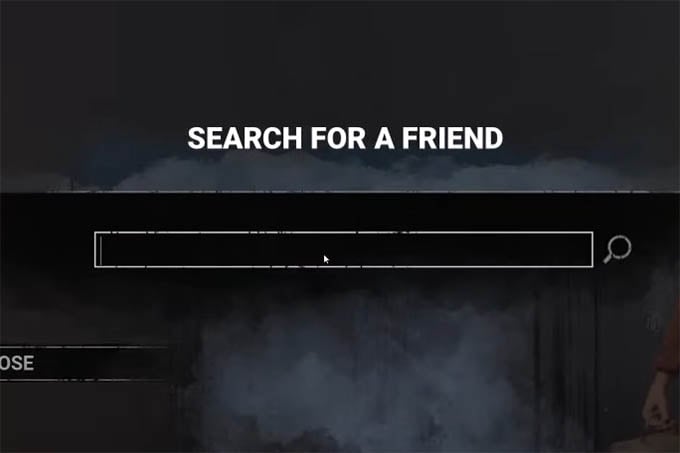 Initially, go to the Survivor section.
After that, go to the Friend's Tab.
Now, Click on Add a Friend.
Type in your friend's exact username and search.
Your friend will be shown below after the search is complete. Click on the add friend button near it (+ button).
Now ask your friend to Accept the Request.
Once the request is accepted, Now you can play together. To play together, select the plus button in the survivers menu and request your friend to join. Once joined, you can matchmake and enter the game.
Related: PlayStation 5 vs Xbox Series X vs Xbox Series S: Which Console Should You Buy
With the Dead By Daylight crossplay enabled, your friends from other platforms can also play with you. Now you can build a great team to play irrespective of the platform you play. Hope this article has helped you to understand how to enable Dead By Daylight crossplay.