Nowadays hundreds of map applications available for your Android Phone and Tablet. If you arAndroiddroid user, there are a bunch of free Android Map Apps available in Google Play. This article listed a couple of free GPS Apps for Android that will save your time and gas while you driving.
We listed 4 free Android Map apps that performing well with lot of features at free of cost.
Google Map
Google Maps for Android with Navigation (Beta) has detailed maps with 3D buildings, voice guided turn-by-turn GPS navigation, driving, public transit, biking, and walking directions, a built in Android Map App.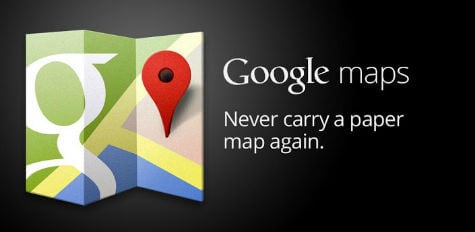 Google updates live traffic information to avoid congestion and Google Maps Street View. For those, who are looking for iPhone free map apps, please refer this article.
PlayStore Link: GoogleMap
Waze
Waze is a community-based traffic & navigation app for Android. Waze is absolutely free service offers like automatic re-routing as conditions on the road change, learns your frequent destinations, commuting hours and preferred routes. Most of all, Waze will show you the live traffic, nearby gas stations and cheap gas price. This app is an all in pack for all your travel need.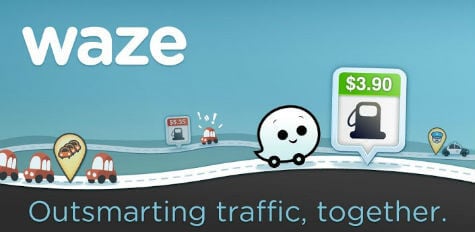 You can share your location/destination and ETA to easily meet up with friends. The map is live and constantly updated by Waze community map editors.
Waze is hands-free and voice-operated. By simply driving around with Waze open, you're already contributing real-time traffic & road info to other Wazers nearby.
PlayStore Link: Waze
Sygic
Sygic is the offline voice guided GPS navigation app trusted by millions of customers around the globe. It's packed with TomTom maps and a robust set of navigation features. Both app and maps are updated for free. Maps are stored on the phone.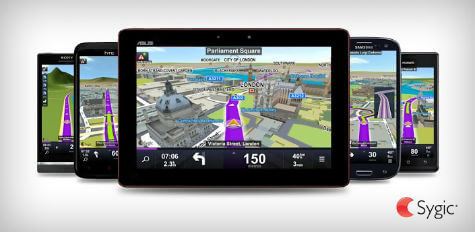 Additional features included Turn-by-Turn voice guided navigation, Spoken Street Names to focus on the road, Speed Limit Display and Speed Camera Warnings for Speedy Gonzales.
PlayStore Link: Sygic
ROUTE 66 Maps
GPS based mapping and navigation app with Follow Me™ augmented reality navigation. You can browse maps, search, calculate and simulate routes, works both with server based maps and maps stored on your phone.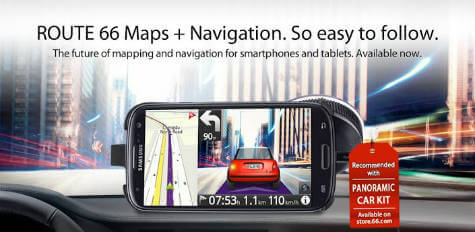 You can download maps directly to your phone, no computer needed. You can share your favorite locations with friends.
PlayStore Link: ROUTE 66 Maps
There are a couple of paid Android Map Apps available if you are looking for professional experience and customer support. But the above listed free Map Apps for Android is best fit and free to use. Please share your free Android Map Apps and comment your experience here.
Basically Waze and Google Maps are online based real time apps, but there is a workaround to use Google MAP and Waze as offline if you want to save your data.