Dark Mode is available on iPhones and most Android phones. Many popular apps like Facebook, Twitter, Instagram, and WhatsApp added dark mode to their apps. After a long wait, Snapchat has finally rolled out Dark Mode so that you can use the black-themed Snapchat on your iPhone or Android phone.
If you have been waiting to get the Snapchat dark mode, we will take you through the steps to enabling it on your phone.
How to Make Your Snapchat Dark Mode on iPhone
Snapchat uses a light mode for its Android and iPhone apps by default. You can, however, switch the Snapchat to the dark theme permanently or you can switch to light/dark to match the iPhone settings. Let's see how to enable Snapchat dark theme on your iPhone. Before getting started, make sure to update the Snapchat app to the latest version from the App Store.
Open the Snapchat app on your iPhone and log in to your account. From the app's home screen, tap Bitmoji (profile icon) located on the top left of the screen.
On the new screen, tap the Gear icon at the top right. Next, in the screen titled Settings, scroll down and tap App Appearance.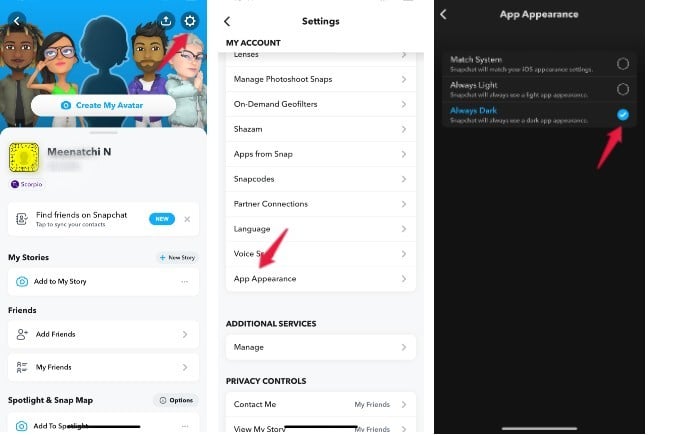 Here, you will see two options to set Dark mode on Snapchat. If you tap Always Dark, then Snapchat will always use the dark app appearance. Or you can tap Match System to enable dark mode on Snapchat at the same when your iPhone gets dark mode.
Once you select either of the options, your Snapchat app will turn dark mode.
Related: How to Use Memoji Stickers on Snapchat Chats
How to Enable Snapchat Dark Mode on Android
Dark mode for Snapchat is officially available for iPhone users. At the time of writing, Snapchat has not officially added dark mode on its Android app. You can still experience dark mode on Snapchat on Android with a couple of workarounds. Let's find out how.
Using Device Dark Mode
Does your Android phone has an inbuilt setting to enable dark mode? Then, you can use that to get dark mode on Snapchat. The phone we used has Android 9 onboard with the system dark mode option. If your phone has a dark mode, below is how you can force Snapchat to enable dark mode.
Go to Settings > Display and brightness on your Android phone.
On the next screen, tap Dark mode.
Here, either you enable the dark mode permanently or you can schedule that only for a certain duration like at night.
Once you configure the setting for dark mode, go ahead and open Snapchat on your Android phone. You should be able to see the dark theme enabled on Snapchat right away.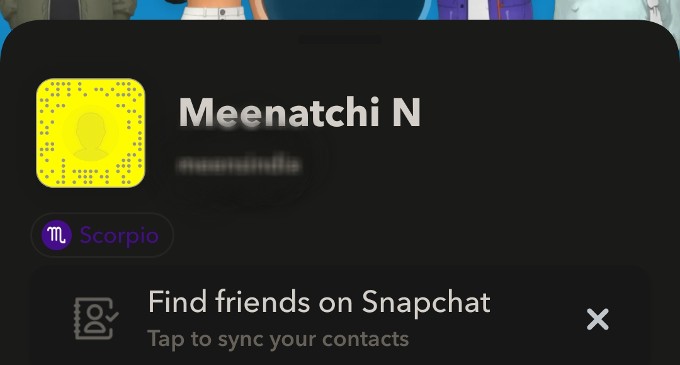 Some Android phones do not have a dark mode option, while some dark themes won't get applied to apps like Snapchat. If that's the case, use the Android developer options to force dark mode on Snapchat and other apps.
Related: How to Get WhatsApp Dark Mode on Android
Using Android Developer Options
Every Android device has a hidden developer options menu. To enable that, you need to tap seven times on the Software Build/version number.
On many phones, you can find the build number under Settings > System Settings > About phone.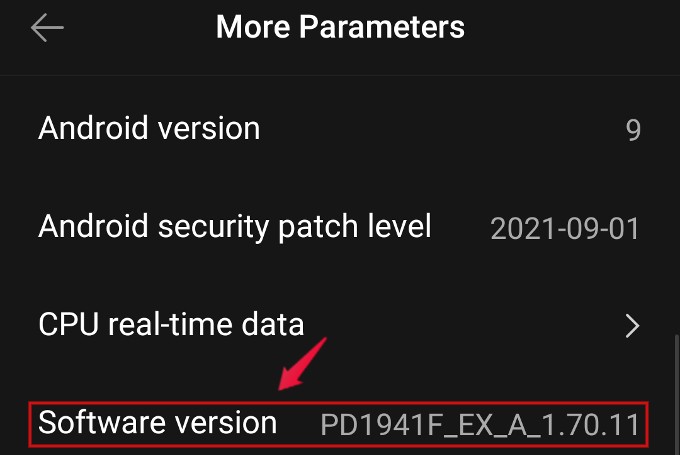 After you tap the Build number up to 8 times, you will see a message "You are now a developer" or "Developer mode has been enabled." Then, navigate to Settings again, and you should be able to view Developer options.
In the Developer options menu, enable the setting Force dark mode or Override force-dark.

Then, open Snapchat on your Android device and see if it shows a dark theme. Do remember that this dark mode on developer options might work for certain apps. If you don't see a dark theme on Snapchat, then you don't have any other option but to wait for the feature on Android.
Related: 12 Best Snapchat Filters and Lenses You Shouldn't Miss this Year
Dark themes save your eyes from getting strained by the white lights from your phone's screen. While most of the apps already have the dark theme, Snapchat is slowly rolling out the feature. Even if you cannot see the inbuilt dark theme on Snapchat, you can keep using the phone's dark theme to enable it. If you regularly use Snapchat, we have a guide to finding out if someone blocked you on Snapchat.