Have you bought a new Apple HomePod mini smart speaker? Then, you might be a little puzzled as you won't see any other visual indicator apart from the different colored lights. Each color has a specific meaning and it will change depending on what you are doing on the HomePod.
In this post, let's take a look at the different status lights glowing on HomePod mini and their purposes.
White Spinning Light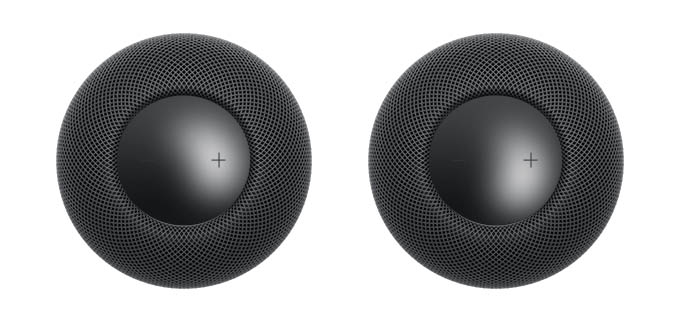 When you power on your HomePod mini for the first time, you will see the White light on the top of the HomePod mini. The light is not static and will be spinning around like a circle. You will also see this White spinning light, whenever the HomePod is turning on or while updating software. By default, HomePod mini will automatically install new software updates. However, you can also check the Home app on your iPhone/iPad to know about the software updates for HomePod.
Related: HomePod mini Tips and Tricks: 15 Cool Things to Do with HomePod mini
White Pulsing Light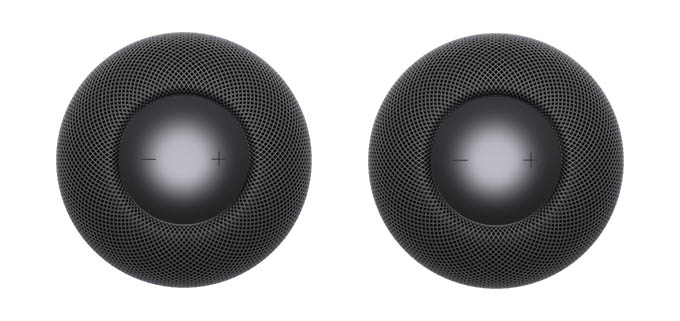 Though the HomePod mini is smaller in size, it delivers a big sound. That's the reason many users would love to hear their favorite music, songs, podcasts, and more on Apple's smart speaker. Whenever your HomePod mini is playing music or any kind of audio, you will see a White Pulsing light on its top.
Multicolored Spinning Light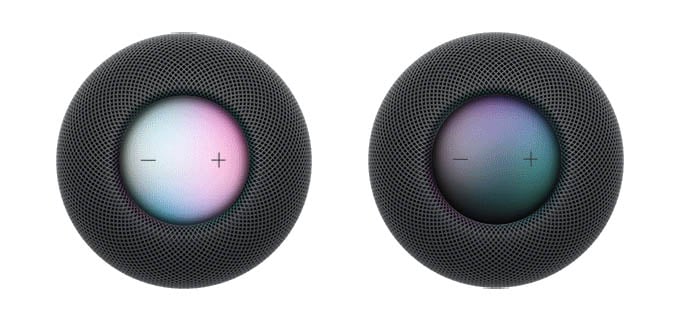 When you activate Siri on your iPhone/iPad, you might have seen a stylish multicolored light spinning like a circle waiting for your command. Likewise, when you invoke Siri on your HomePod mini, you will see a similar multicolored light indicating that Siri is listening for your command.
Related: How to Turn Down Siri Volume in HomePod and HomePod mini
Green Pulsing Light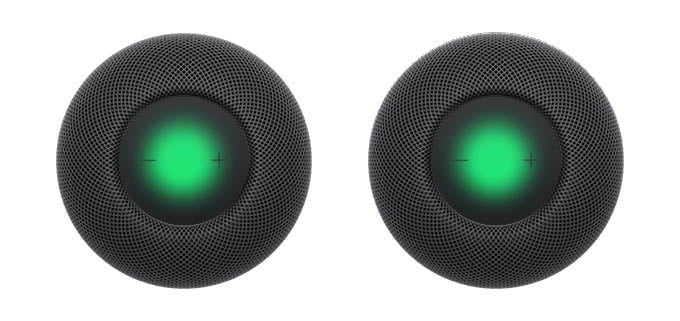 Besides hearing music on your HomePod mini, you can also use the smart speaker for phone calls (including Facetime audio calls) as well. For example, let's say you want all your family members to listen to a phone call from someone. Then, you can transfer that call to the HomePod mini and use that like a speakerphone. When you are using your HomePod as a speakerphone, you will see a Greenlight on the top.
Orange Flashing Light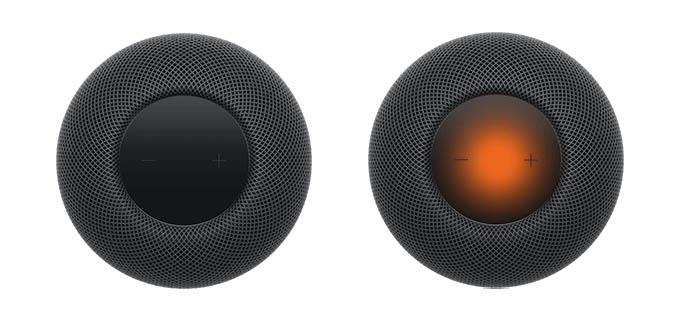 Whenever your HomePod mini is updating the software while connected to a Mac, you will see the orange flashing light on the top. Also, when you plug your HomePod mini into a non-standard power adapter that isn't rated 20W, orange light will flash. It is always recommended to use the power adapter that came with your HomePod mini for its proper functioning.
Well, we hope that the next time a light blinks on your HomePod mini, you can guess why it's blinking.