You can use your PC as a phone If you have a mic attached to it. There are several applications you can install to make calls from PC and even capable to make free calls. This is an alternative solution for your cell phone which can be used to call without using your quota minutes.
Most of these phones or calling Apps are supporting PC, MAC and mobile platforms, which enable to make phone calls with any device that installed this software.
Skype
Skype is one of the famous application from Microsoft in this group. Skype allows calling, seeing, messaging and sharing with others. Skype supports all platforms in computer, tablets and mobile phones. You can make video and voice call to anyone else on Skype, instant messaging and file sharing.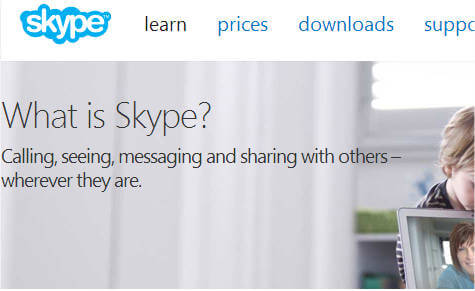 Skype paid subscription allows to make calls to mobiles and landlines worldwide and send text messages and even you can make group video calls with up to 10 people.
Website Link: Skype
Jitsi
Jitsi is an audio/video and chat communicator that supports some of the most popular instant messaging and telephony protocols such as SIP, Jabber/XMPP (and hence Facebook and Google Talk), AIM, ICQ, MSN, Yahoo! Messenger.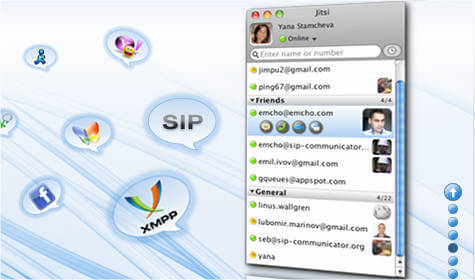 Jitsi is based on the OSGi architecture using the Felix implementation from Apache. This makes it very extensible and particularly developer friendly.
Website Link: Jitsi
Nimbuzz
Nimbuzz is the free call and messaging app for the connected generation. Nimbuzz combines the powers of the Internet and mobile communications into one, and lets you make calls, send messages and share files, on any mobile device, for free.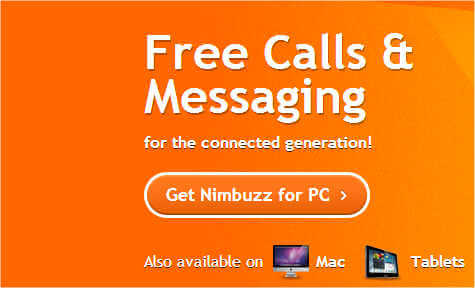 Nimbuzz available on iPhone, Android, Symbian, Blackberry, J2ME, PC, Mac, Web & WAP.
Website Link: Nimbuzz
Globe 7
Globe 7 allows making direct calls, PC-PC, landline, and mobile. This application supports chat with members, and you can use the whiteboard tools to personalize the text with various colors, fonts, pencil, and others.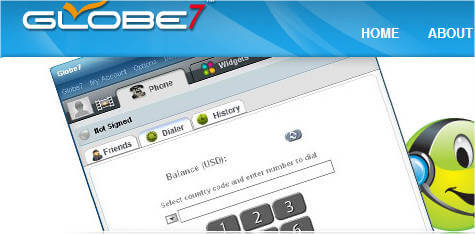 Globe 7 supports file sharing feature, means you can send file to other users with 'Send File' option. This file sharing is possible to offline users and they can receive the file when they log in. Additional features like photo sharing and you can reach out all your friends by sending SMS to their mobiles.
Website Link: Globe 7
Google Voice
Google Voice enhances the existing capabilities of your phone, regardless of which phone or carrier you have – for free. You can use a single number that rings you anywhere and provides online voicemail feature which can be transcribed messages delivered to your inbox.

Google Voice allows free calls and text messages to the U.S. and Canada. You can login to Google voice with your credentials to make calls using Google Voice.
Website Link: Google Voice
Please see here for the application list to make calls through the internet using your iPhone, Android, Nokia or MAC. There is no need for Android or iPhone, you can make direct calls from this Windows App even without a SIM card.