Sometimes, your iPhone may not work properly or some settings might be messing up your device. In such cases, you just need to reset the iPhone to factory settings. But, will it lose all your data from the iPhone? Are you worried about losing data when you factory reset iPhone?
In this article, we will show you how you can reset the iPhone without losing any data or anything.
Reset iPhone Without Losing Data
When you reset your iPhone or Android, it is supposed to lose all your pictures, contacts, and other data including apps. Don't worry, you can factory reset iPhone settings without losing anything.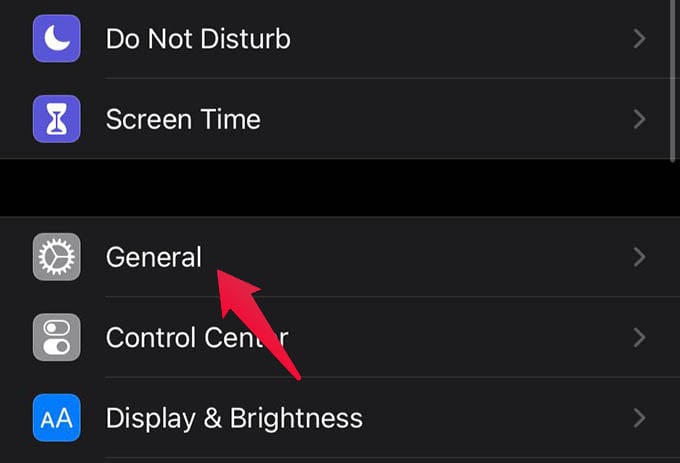 Open Settings on your iPhone.
Go to General.

Scroll down and tap the "Reset" option.
From the next window, choose the "Reset All Settings" option.
Enter your passcode and proceed to reset iPhone.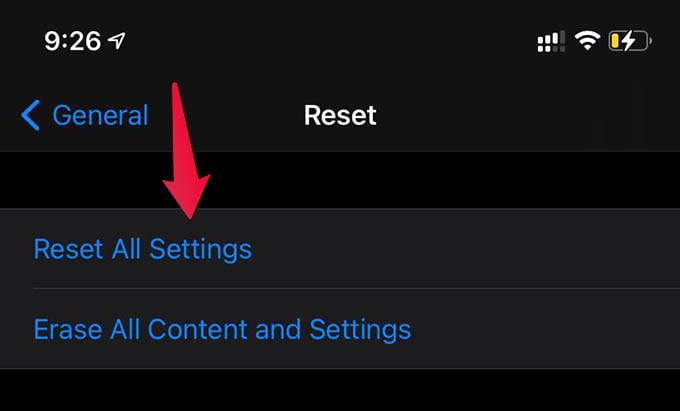 This option will reset your iPhone settings, including network preferences, eSIM plans, keyboard settings, home screen, etc. DO NOT choose "Erase All Content and Settings" if you don't want to lose your data.
Related: How to Undo Last Activity on iPhone By Tapping Back
Your personal data will stay on your phone, and you can still get your pictures after resetting iPhone to factory settings. Hope this helps you to reset iPhone without losing any data.