Apple allows to configure MAC to locate online by using your existing iCloud account. Find My MAC app from Apple allows you to locate and communicate with your MAC if you lost lost it. You have to configure your MAC with iCloud account to enable this feature.

This post help you to setup iCloud account on MAC and also shows you to configure Find Me Application on you MAC.
If you do not have a iCloud account, please refer here to get a free iCloud account. You need OS X v10.7.4 or later version OS to configure iCloud account on your MAC. If you already have your iCloud account, please follow these steps to to configure your MAC to locate online.
To setup Find My Mac on your MAC, select System Preference from your laptop, click on iCloud from System Preference.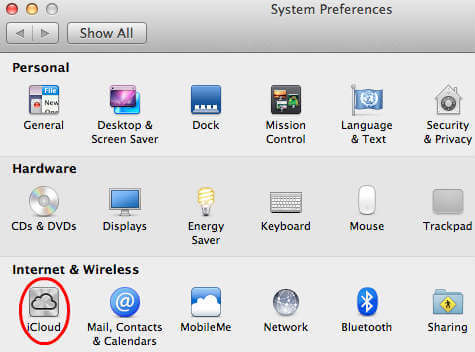 You will get next screen to enter the iCloud ID and password to configure iCloud account on MAC. Please enter a valid credentials for iCloud Account.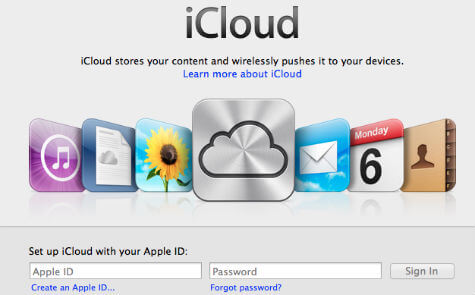 The next screen gives you a bunch of iCloud serviced that can be turn on. Please check on the last box Find My Mac and now your MAC is ready to track online. Close all windows. You can turn on or off other features with your choice.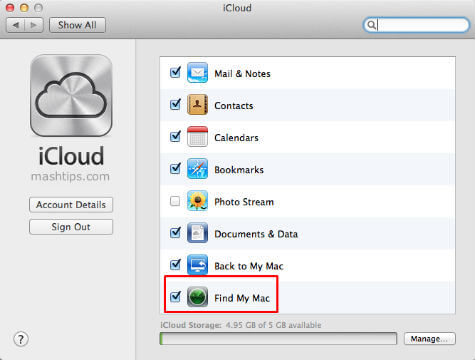 Now your MAC is ready to locate online. Please go through this post to find How to locate your MAC online. Please turn on this feature in your MAC. This will be helpful if you loose your MAC and you will be able to find out the physical location of your MC with this app.