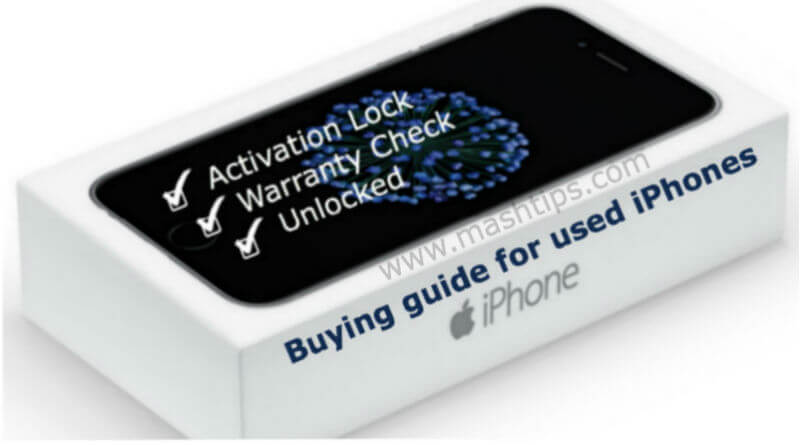 Used iPhones, the best choice to enjoy the power of iOS on your palm with less money from your pocket. For used iPhones, you can check for cosmetic or display screen damage and hardware damages when you get iPhone in hand. There are a couple of other things should check on the iPhone before paying money to the seller.
When you buy used iPhones from online stores, there is no freedom to check all these details. However, there are a couple of other details like warranty check, Activation check, etc., which you can perform if you can obtain the Serial number or IMEI number from the seller.
We have listed used iPhone software checklist for online buyers those have limited freedom to check the details before they get the phone in hand.