When you think of texting, your Windows PC is probably the last device you think about using. This is mostly due to the lack of proper emojis to use from the PC. But Windows already has a built-in emoji keyboard. So today we'll see how to use Windows emoji keyboard in Windows 11 and Windows 10.
There are several ways to get the emoji keyboard in Windows 10 and 11 PC. Windows 11 users can switch to the emoji keyboard right from the touch keyboard as well. Let's begin.
Use Windows Emoji Shortcut on PC
The fastest way to do something on your PC is through keyboard shortcuts. This also applies to emoji on Windows. All you have to do is use the Windows emoji shortcut. To open the emoji keyboard in Windows 10 and 11, press Windows Key + . (Period) on the keyboard. That means you have to press and hold the Windows key and then press the period (.) key.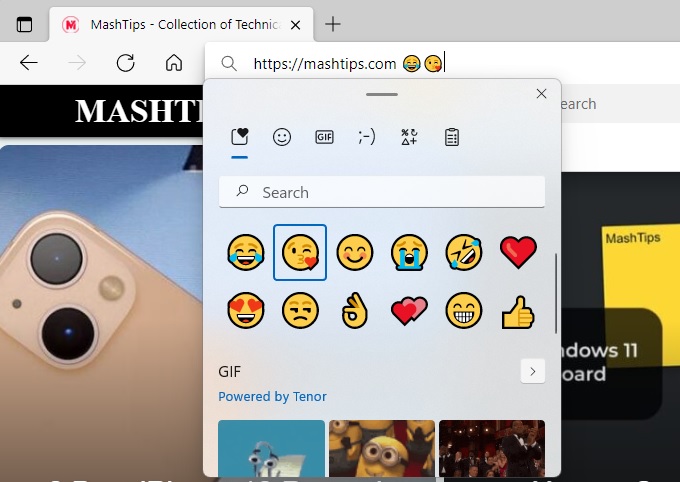 As soon as you do that, the Windows emoji keyboard for PC pops up. As long as you have an input field selected, clicking on any emoji will type it in the input field. You can use the search bar on it to search for any emoji as well.
Related: Upgraded to Windows 11? Here are the Best Windows 11 Tips and Tricks
Use Emoji Keyboard from Windows 11 Touch Keyboard
If you're using a Windows PC tablet or devices like Surface, you might not have a physical keyboard to use the Windows emoji shortcut. Another way to use the Windows emoji keyboard is from the touch keyboard. Let's see how.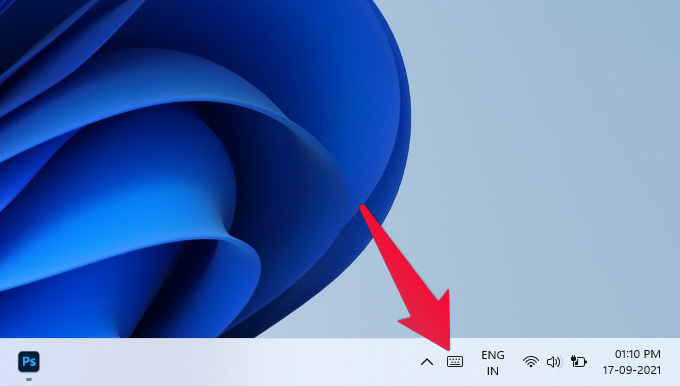 Tap on any input field in tablet mode to bring up the touch keyboard.
Alternatively, you can click on the keyboard icon in the taskbar to bring up the touch keyboard.
On the touch keyboard, click on the box with heart icon in the top-left to bring up Windows emoji keyboard.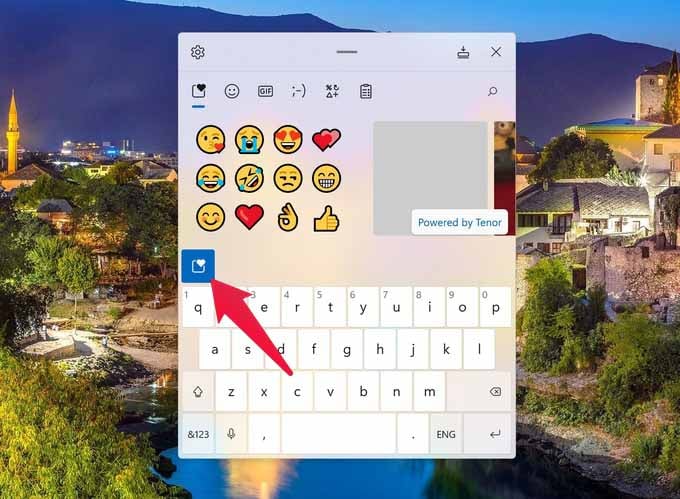 Related: How To Add Windows 11 Start Menu Folders
Microsoft is constantly adding new features to Windows, especially the touch keyboard. You can now access your clipboard history from the emoji keyboard, as well as special symbols. Both of those usually required a keyboard shortcut of their own before. While most chat apps today have a built-in emoji selector, on the rare chance that an app you use does not have it, now you know how Windows can help.