Wyze, one of the best smart home businesses, has unveiled the most recent version of its well-liked affordable security camera. The Wyze Cam v3 Pro boosts the camera's 2K quality and on-device AI to quickly process smart alerts for human identification.
Wyze Cam V3 claims the Pro camera has a Powerful CPU with Edge AI, an enhanced speaker and microphone, and a better Wi-Fi connection with two antennas. Even yet, it is still limited to a 2.4 GHz connection for your Wifi network.
Wyze Cam V3 Pro: Features
Smart Focus is yet another recent addition. Smart Focus, a component of a new app interface for Wyze's cameras, provides a smaller view of the live stream while the main view concentrates on the person spotted, providing you with more information at a glance.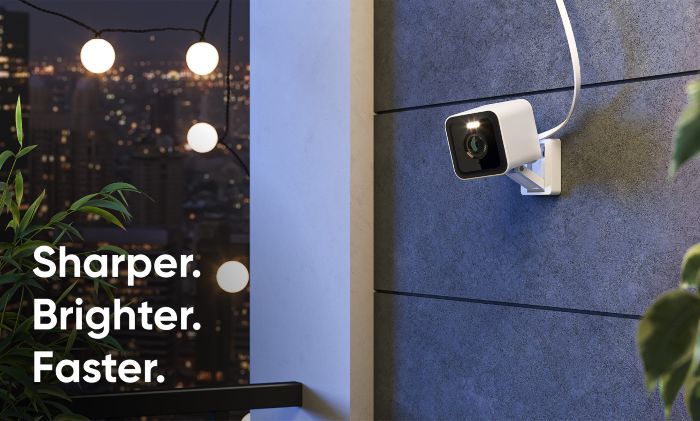 The camera also has an integrated spotlight (instead of separate one from the previous version) and alarm and incorporates Wyze's superb 4MP Starlight Sensors for full-color night vision. The camera features a 116º field of vision, an 8x digital zoom. Wyze V3 can record continuously on micro SD cards up to 256GB in size.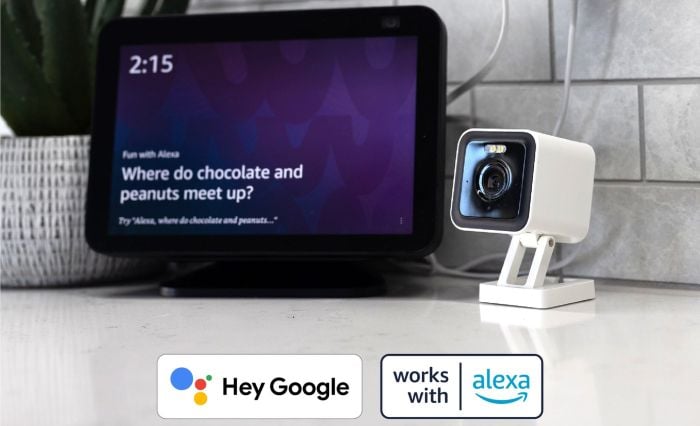 Wyze Cam V3 supports Amazon Alexa and Google Assistant interfaces for notifications and voice control, just like all Wyze Cams, and the Wyze app offers scheduling and automations.
Wyze Cam V3 Pro: Specifications
The outdoor camera V3 is rated IP65, and comes with USB cable. You must purchase the $14 outdoor power adaptor to plug it into an outdoor outlet. According to Wyze, it offers 15FPS at night and 20FPS during the daytime.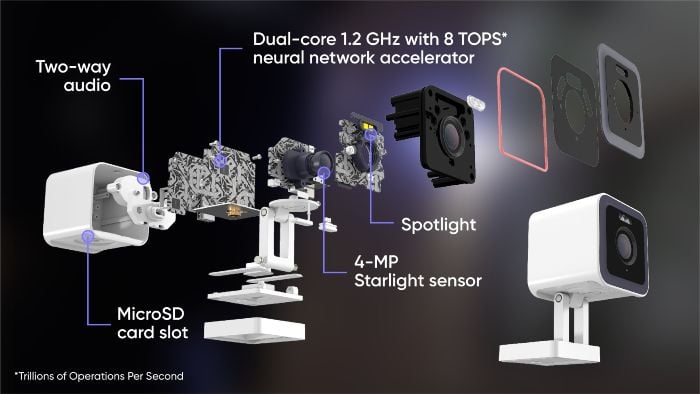 The greater resolution and the local processing of person-detection events are the key benefits of spending the extra $20 over the superb Wyze Cam v3. The latter uses the more powerful dual-core 1.2 GHz processor to give cloud-free AI notifications. Wyze used Xnor.ai's technology to provide onboard processing of person detection for free, but that cooperation came to an end in January 2020 when Apple acquired Xnor.ai.
The new Wyze Cam v3 Pro is wired and has an IP65 classification, so it does offer weather protection. Although it does come with an adapter and cord, Wyze does advise using its outdoor power adaptor if you plan to use it outside where it may be exposed to rain or snow.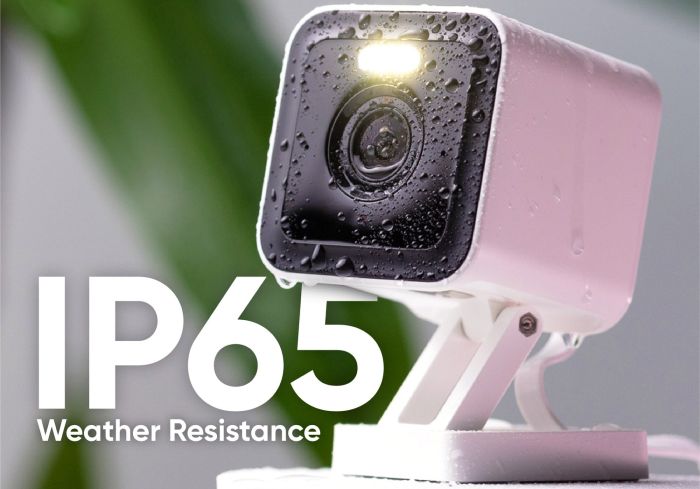 Wyze updated its app and included new features like Smart Focus while keeping the hardware as the main focus. Smart Focus lets the camera maintain a full field of view while also enlarging the main subject's window. Thanks to this feature, users may immediately see what's important when checking the app.
Wyze Cam V3 Pro vs. Wyze Cam V3: Diffrence
The main difference is the result of the camera. The new Wyze Pro offers 2K resolution, while the Cam 3 comes with 1080p resolution. The siren makes a bit powerful, and the V3 Pro has 89db while the V3 is 80db.
Specification
Wyze Cam 3 Pro
Wyze Cam 3
Resolution
2K
1080p
Power
Wired
Wired
Frame Rate
Day: 20 fps
Night : 15 fps
Day: 20 fps
Night : 15 fps
Alarm
89db
80db
Supported Services
Cam Plus
Cam Plus Pro
Cam Plus & Lite
Cam Plus Pro
Spotlight
Yes, Built-In
Sold Separately
Night Vision
Color Night Viewing
Color Night Viewing
Local Storage
256 GB MicroSD Slot
256 GB MicroSD Slot
Weather Rating
IP65
Indoor/ Outdoor
IP65
Indoor/ Outdoor
The spotlight comes as integrated light within the camera body, while the previous version is an additional attachment.
Wyze Cam V3: Pricing and Availability
The Wyze Cam V3 Pro costs $49.99 (as per Wyze website) in comparison to the Wyze Outddor Previous version $29.99 (per Wyze website). Person Alerts with this camera come free since this let only uses local processing and has no cloud component. However, to see recorded footage, you must subscribe to Wyze's Cam Plus service ($1.99 per month / $20 per year per camera).
Since the new Wyze Cam is incompatible with Cam Plus lite (the free version that offers 12 seconds of recorded video with a 5-minute cool down between recordings), you will only receive thumbnail images of any detected activity unless you use an SD card to record video locally. Wyze Cam Plus includes person, pet, package, and vehicle detection and unlimited-length video recording with no cool-down period. Additionally, you can access the Wyze Cams on its web portal.