Signal, like WhatsApp, has many options including group messaging. But when you wanted to add someone from a group to another group, what would you do? You will have to save the contact on your phone and then add the person from the chat window. Signal made the entire thing much easier to use, and you can now easily add members from one group to another quickly in Signal.
Here we will show you how you can add members from a Signal group to another Signal group easily.
Add Members from Another Group in Signal
Being familiar with WhatsApp, we look for such features in Signal. But there are many other features in Signal none talks about. You can add members from another group to your own group in Signal so quickly.
Related: WhatsApp vs Telegram vs Signal: Switch to Better Privacy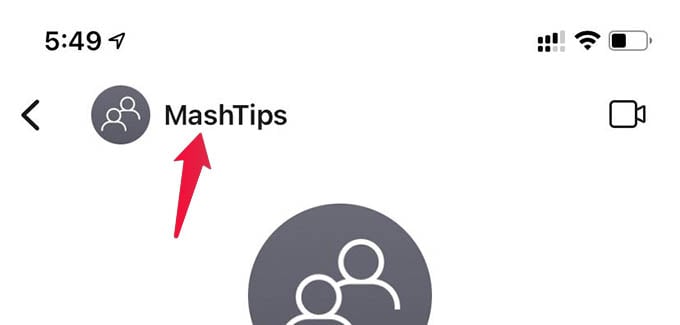 Open Signal app on your Android or iPhone.
Open the Signal group you want to add members from.
Tap the group name at the top.
Scroll down until you see "MEMBERS."

Tap a group member you want to add to your group.
Choose "Add to Another Group."
Select a group from the popup window.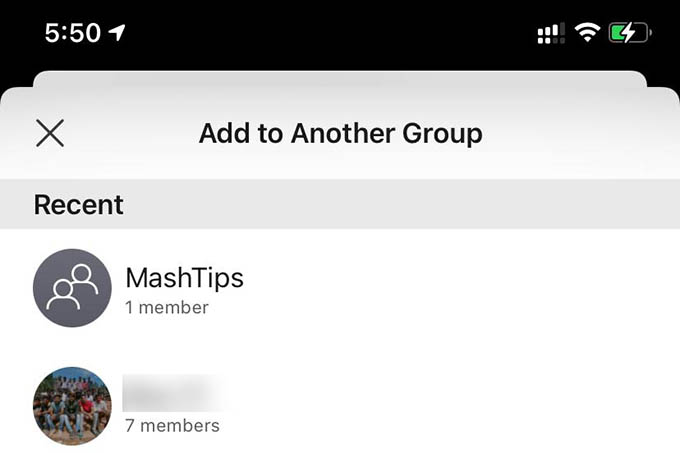 You can thus repeat the same to add all members from one Signal group to another group. As of now, there are no options to bulk add members from another group to your Signal group.
Related: How to Disable Contact Joined Notifications in Signal App
Similar to WhatsApp, it is easy to create a new group in Signal. You can add up to 1000 members in one Signal group, and even share the group link with or without restrictions set. Plus, the feature to add members from another Signal group to your Signal group easily makes this much interesting.