Alexa is capable of doing many tasks, including calling your friend for free. Yes, Alexa can call anyone from your contact list who is using an Alexa smart speaker. But did you know that you can make a conference call or group calls from the Alexa speaker? Alexa conference calling option lets you make audio calls to a group of people from the Echo or Echo Dot speaker, and make video conference calls using an Echo Show.
Here, we will see the detailed guide to make group calls or conference calls using Alexa.
Create Groups and Make Alexa Conference Calls
Alexa supports multiple communication options, rather than just dialing another Alexa speaker. You can drop-in to speakers, broadcast messages, and more with Alexa speakers. Likewise, you can make groups and start group calls from Alexa speakers. For the same, we first need to create a group with whomever you want to call as a group.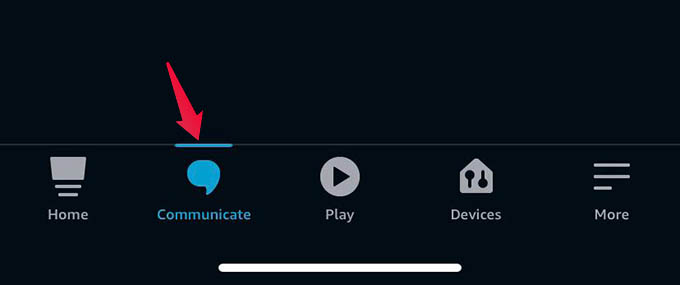 Open the Amazon Alexa app on your phone and go to Communicate tab.
Tap the Contacts icon at the upper right corner.
From the next screen, tap the three dots menu icon.
Choose Add Group.
Select the contacts you want to add to the group.
Tap Continue.
Give a name to your calling group and tap Create Group.
Now you can ask your Alexa to make a conference call to the group you created.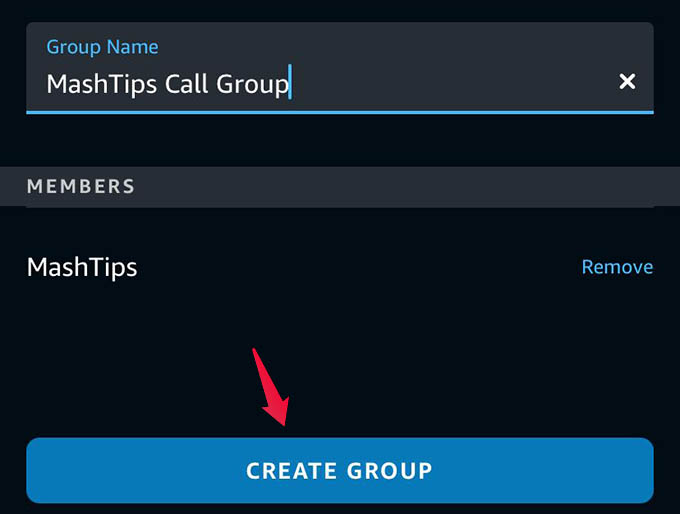 To start an Alexa conference call from your Echo speaker or Echo Show screen, use the following command:
"Alexa, Call my [group-name]"
When you command from the Echo or Echo Dot speakers, Alexa will make audio conference calls. You must have a display-enabled Echo Show or similar Alexa-powered devices to make group video calls with tiers. Make sure your group members also have Echo Show to start group video calls.
Related: How to Enable Alexa Whisper Mode to Speak Softly with Amazon Echo
Everyone in the group call will be able to hear and speak to each other. Also, anyone can leave the conversation at any time. Make sure you let them know before adding to the Alexa calling group in order to avoid any confusion. Hope now you understand how to make Alexa conference calls.