With the newly released iOS 14 update, iPhone can capture photos and videos in a newer, faster way. There plenty of other features that you have been waiting for a long in an iPhone. Here, we have listed some of the best camera features on iPhone with iOS 14 updates.
Let us take a look at the best camera changes in iOS 14 features that it brings to your iPhone.
Content
Take Photos Faster than Before
You can take photos even faster with iOS 14 on your iPhone. Apple says that the new faster shooting mode in iPhone intelligently adapts the image quality with faster shutter speed.
The quality of the image will not be compromised to a large extent. But if you want to capture photos on a dime, you can enable Prioritize Faster Shooting from Camera settings.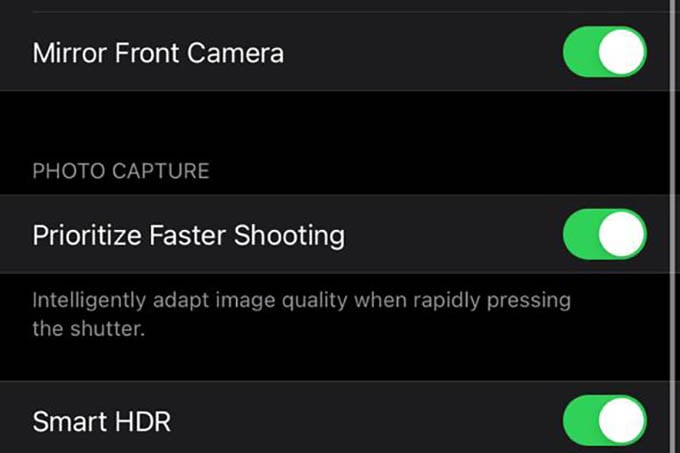 Open Settings and go to the Camera.
Under "PHOTO CAPTURE" enable Prioritize Faster Shooting.
You can now click photos on your iPhone faster than before. When the feature is enabled, the auto night mode and other features might not work properly.
Change Video Resolution, Right on Camera App
Every time you wanted to change video resolution before shooting, a traverse through the Settings window was needed. It is now changed in iOS 14. You can now select the video resolution right from the iPhone camera app.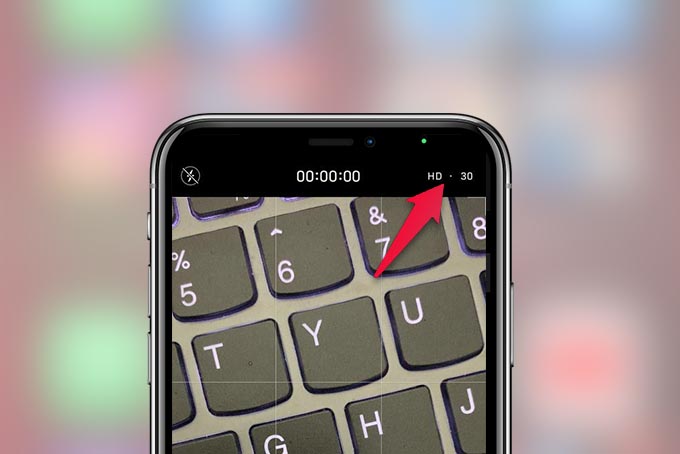 The new iOS update lets you change video resolution right from the camera app. Tap the top right corner to change video quality. You can choose between 60FPS 720p resolution to 30FPS 4K video.
Quick Take Videos Using Camera Capture Button
Quick Take for camera window was exclusive for iPhone 11 & 11 Pro models until the iOS 14 release. You can now long-press the capture button in Photo mode to shoot short videos on the go.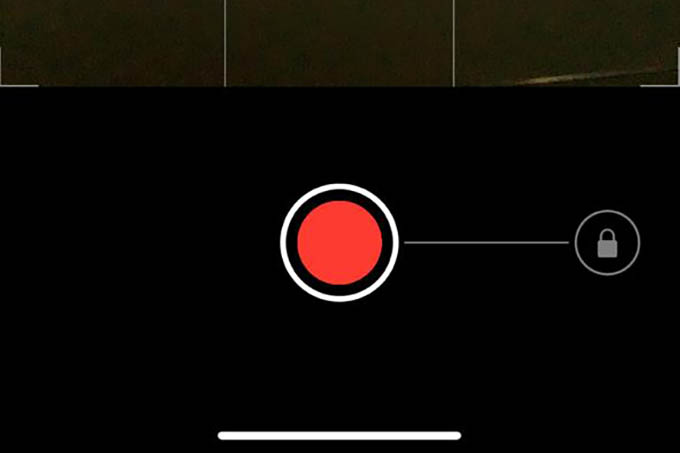 You can either press and hold the capture button to record as long as you hold your finger. If you want a longer video, you can swipe the button towards the right to lock the quick take videos.
New Way to Capture Burst Photos
You can take burst photos on your iPhone to get the best moment in an instance. NOw, the long-press for capture button has changed to the quick take video. Unlike iOS 13, you cannot press and hold the image capture button on the iPhone camera app to take burst photos.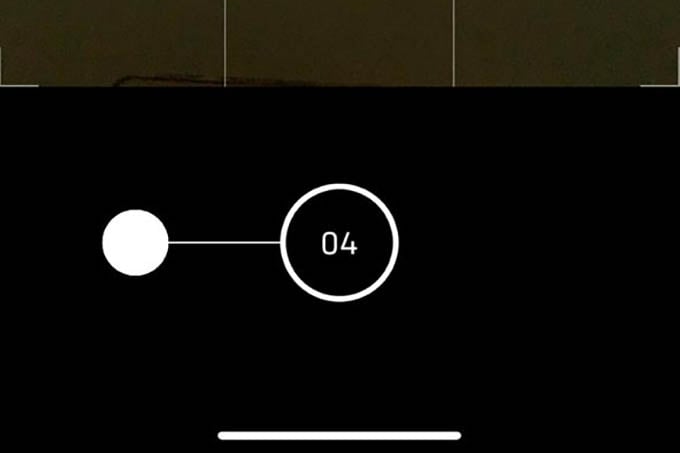 To take burst photos on iPhone, tap and drag the capture button to the left, and there you go. You can also assign burst photo capturing to the volume up button and here is how.
Open Settings on your iPhone.
Go to Camera.
Toggle on "Use Volume Up for Burst."
Mirror Your Selfies, Finally
A selfie on iPhone was one thing many users hated the most. The selfie camera on the iPhone showed the true image in selfies, unlike Android devices. You can now mirror selfies by enabling a simple option in Settings. Go through our guide to get mirrored selfies on iPhone.
Apart from these, there are several other changes in the iPhone camera app with the iOS 14 app. The Slow-motion resolution gets a step up to 1080p at 240FPS, from the 720p in iOS 13, and much more. Which camera feature on iOS 14 did you like the most?