While being a secure piece of tech, there are some 'loopholes' in Apple devices. Well, this is apparently a feature, but turns out to be bad for some. Did you know that anyone can make calls from your locked iPhone using Siri? Yes, by default, Siri is capable of making calls even when your iPhone is locked. If that scares you, we know how to disable it.
In this guide, we will show you how to block Siri from making calls when your iPhone is locked.
Block Siri Voice Dial from iPhone Lock Screen
Siri on the iPhone can do a lot of things like making calls, reading messages or setting reminders, and more. Some of the features like "voice dial" works even when your iPhone is locked, for the sake of convenience. With the feature enabled, you can make calls without even touch your iPhone, especially when you are driving. But if the feature scares you that people will exploit the feature, go ahead and disable it.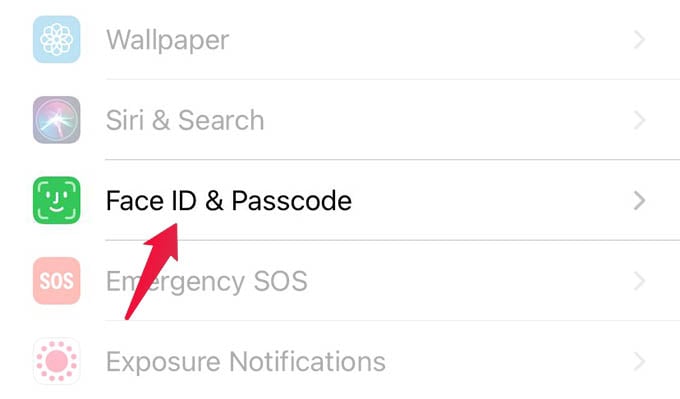 Open Settings on your iPhone.
Go to Face ID & Passcode.
Enter your lock screen to unlock the settings.
From the next screen, toggle off "Voice Dial."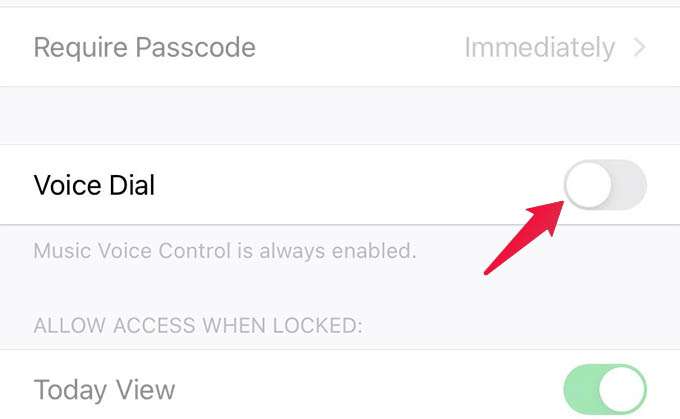 Disabling Siri voice Dial for your lock screen can be a lifesaver. Otherwise, anybody can access your dialler and make calls without even knowing your password. It does not need to be a contact in your phone; anybody can literally say a number and dial it.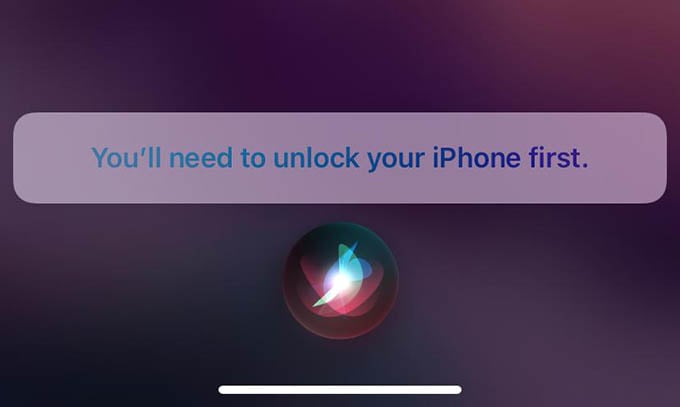 There is nothing to worry about once you disable the option. Even if you try, iPhone will ask you to unlock the device first. Many people tend to turn off Siri from the lock screen to block others from making calls. But, you can still access Siri and block the voice dial from the iPhone lock screen.