The Fitness app comes with default goals. You can change these fitness goals right from your Apple Watch. All these three fitness goals "Move Goal", "Exercise Goal" and "Stand Goal" can change to match your requirement.
Do you think the Stand Goal is not matching to your work requirement? You can change it. Let's see how to change all fitness goals on Apple Watch.
Change Apple Watch Fitness Goals
The Activity ring on Apple Watch completes based on the goal you set in Fitness App. You can change the Fitness goals according to your daily activities, and bingo, you can close all three rings every single day without worrying much.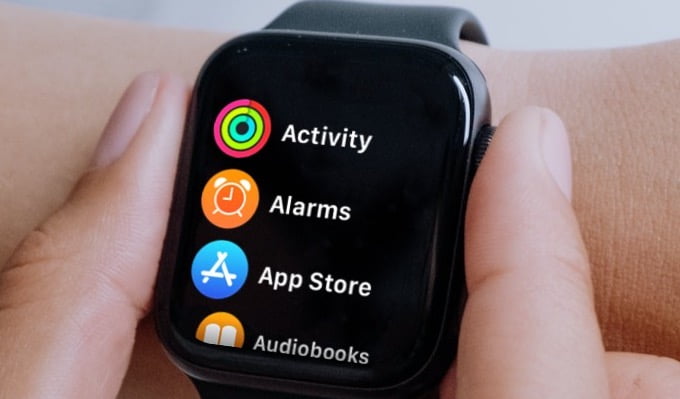 Open Activity App on Apple Watch
Launch the first screen of the Fitness App
Scroll down until you see "Change Goals"
Tap on "Change Goals"
Tap on "–" or "+" to adjust Move Goal and Next.
Tap on "–" or "+" to adjust Exercise Goal and Next.
Tap on "–" or "+" to adjust Move Goal and OK.
Once you are on that last screen, tap OK to finish and set goals.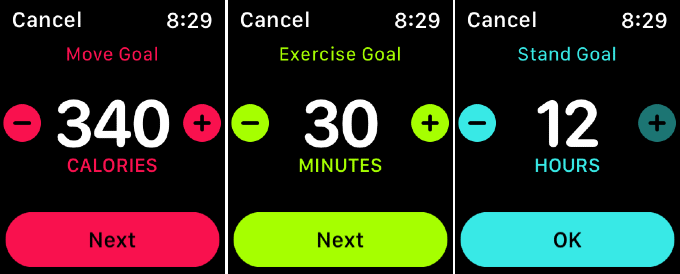 Now you can define your exercise goals. You can reduce the Stand Goal if you are already standing a lot of time at work. Don't want to stand in every hour, you can lower Stand Goal up to 6 hours. The Exercise Goal can set to 10 minutes and the minimum Mover Goal set can set to 10 Calories.
Related: How to Sync Strava with Apple Watch Fitness App & iPhone Health
When these goals are achieved, you will get completed rings that can eventually cheer you up in daily activities. You can also set Move goals on your iPhone Fitness app even if you don't have an Apple Watch.
Closing all three rings in the Activity app gives extra encouragement to exercise and workout. To make the activity rings achievable for you, you can change fitness goals on Apple Watch and workout accordingly.