Many people still wait for Matter gadgets to bring their gadgets under the same Umbrella. The major tech players like Amazon, Apple, and Google are almost in their final lap to introduce Matter-compatible smart home gadgets.
Meross may be among the first player to do so after announcing their new Matter-compatible smart plug. Only a US/CA Version is currently offered; however, given that the company manufactures smart plugs for practically all locations, other regional variants are anticipated to emerge.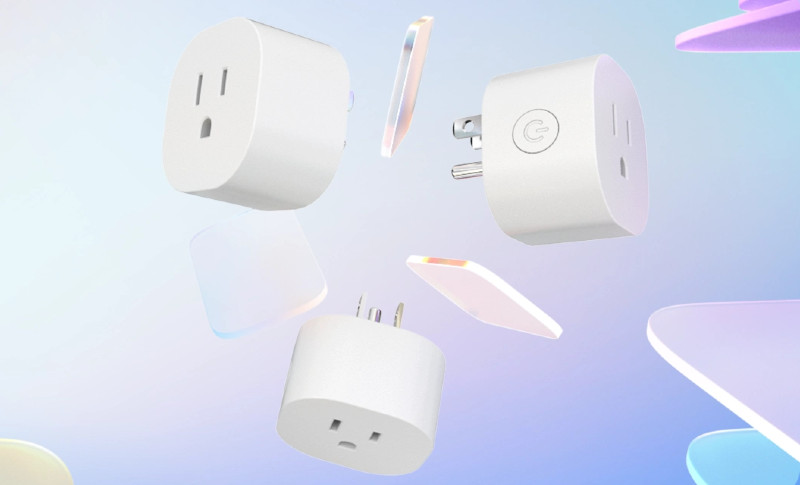 Current Meross products won't be modified to function with Matter, but given that their device inventory currently includes models for the major ecosystems.
The new smart plug uses WiFi, much like the present models; the only thing that hasn't changed so far. Being approved may not be enough for some, given that Thread seems to be the way to go these days, especially as Thread is thought of as a "pillar" of Matter.

As suggested by its name, the Meross Smart WiFi Plug Mini places a premium on the compact design. One of the smallest Home Kit plugs now available, measuring only 2.7″ wide by 1.5″ tall, is the all-white tiny plug.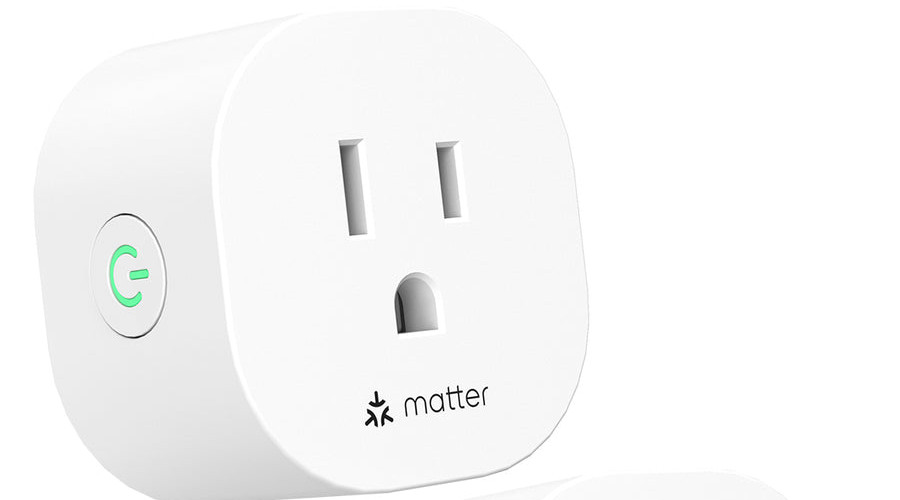 The plug has no visible branding on the sides when it is in use, and the Home Kit setup code label is located right on top of the device, making it easy to access when pairing.
The new smart plug 2-pack will sell for a "discounted" price of US$24.99 (regular price US$49.99) to the first 500 presale customers. Pre-orders for the brand-new Meross Smart plug Mini (MSS115) are scheduled for sale on Meross Website.