It takes a lot of effort to curate a personal playlist of yours in Spotify. You can even share the playlists and make collaborative playlists on Spotify with your friends. But, what's the point if you accidentally delete such a playlist from Spotify?
Here's a workaround to recover Spotify playlists you accidentally deleted.
Restore Playlists on Spotify You Deleted
When you accidentally remove a playlist on Spotify, it does not show any hint where it goes. You will not see any area where deleted Spotify playlists stored. There is a hidden feature in Spotify that saves your deleted playlists and lets you recover Spotify playlists.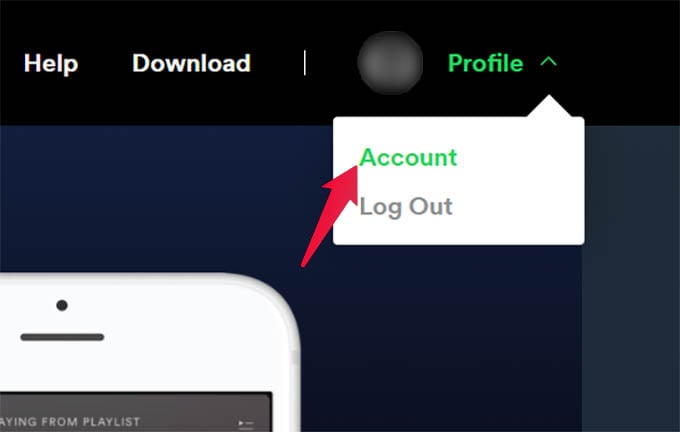 On a browser, go to spotify.com and log in using your account.
Go to your account.
Select the "Recover Playlists" tab from the account window.
Find the list of deleted Spotify playlists on the screen.
Click "Restore" to recover your deleted playlist.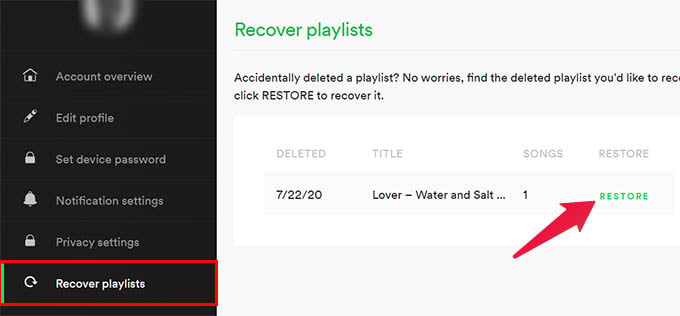 Spotify will instantly restore your deleted playlist. You can open the Spotify app and go to "Your Library" to see the recovered playlist. When you recover a playlist on Spotify, it will be back as normal. It does not matter even if you imported it from SoundCloud or other services.
You can add songs, share with friends, and listen to the playlist. In the same way, you can recover almost every playlist on your Spotify, which you deleted. There is no time limit to keep the playlists. So, you can recover them at any time.