When we speak of privacy, it is not just about 'hiding' our messages from app developers or hackers using encryption methods. We sometimes will want to send some secret messages to our friends, which they should not be seeing after a certain period of time. Signal is the perfect app to send such disappearing messages to your contacts, be it photos or messages.
We will discuss how to send disappearing (view-once) photos and disappearing messages in Signal.
Content
Send Disappearing Photos & Videos in Signal
If you use Instagram, you already know how this works. You can send photos on Instagram that the other person can see once. The message will disappear right after that. Signal has a similar feature. You can privately send photos and videos that will expire once they see them. Here is how to send view-once media using the Signal app.
Related: You Can Now Send Auto Disappearing Messages on Instagram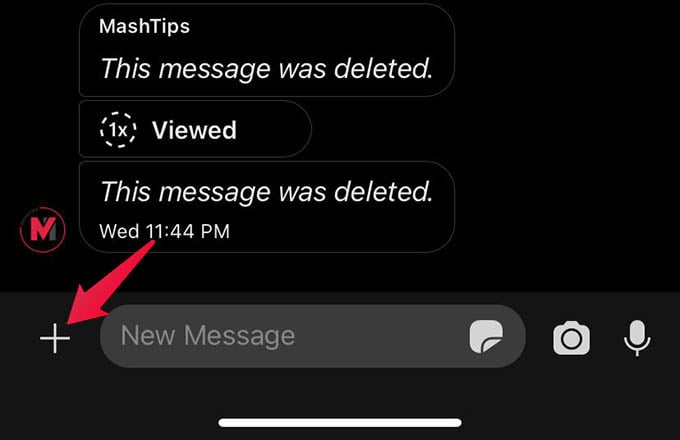 Launch Signal app and open any chat.
Tap the "+" button at the bottom.

Choose an image or video from the photo library.

Tap the infinity loop icon ()at the bottom left corner of the screen.

If you are seeing "1x" () inside the icon, go ahead and send the photo.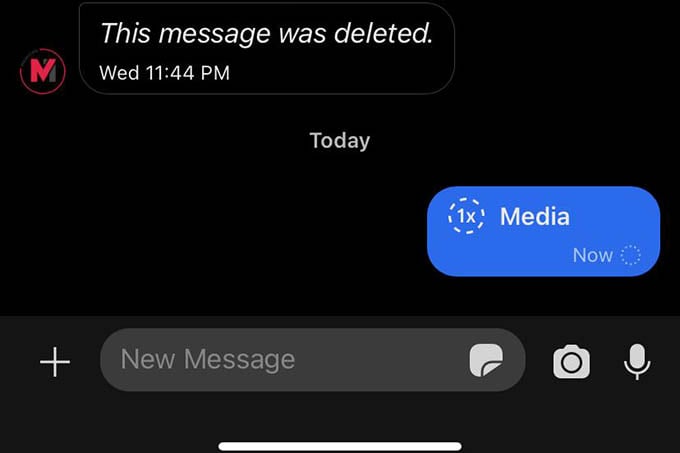 The view-once media will not be store in the Signal app on your phone. Also, it will be deleted from the recipient's phone once they see the image. This helps you in setting another level of privacy while messaging using Signal.
Related: How to Send Photos and Videos in Signal without Losing Original Quality
Send Disappearing Messages in Signal
DIsappearing messages is a different thing. The view-once media are deleted automatically once the viewer opens it. Disappearing messages in Signal are deleted within a certain time limit. You can set a certain time period on Signal and all the messages will be deleted from both ends automatically.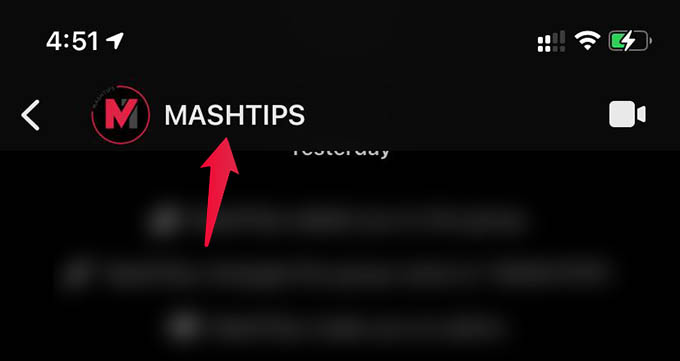 Open Signal chat on your iPhone or Android.
Tap the contact name or group name at the top.

Toggle on the "Disappearing Messages" option.

Move the slider below to change the disappearing time limit.
Go back to the chat to save the settings.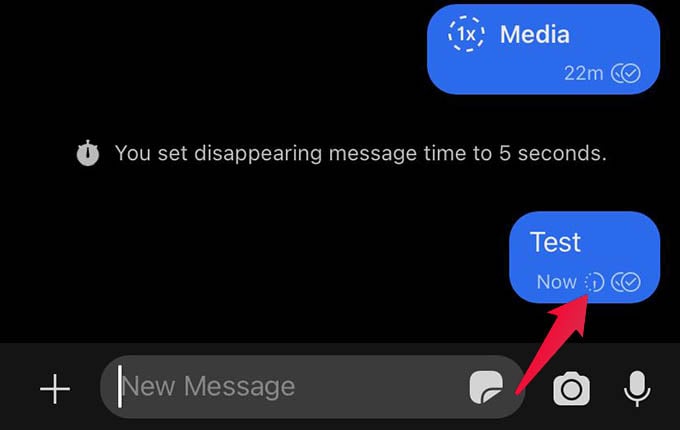 A disappearing message will show a timer icon along with it. You will see the timer moving to the end while the message is disappeared.
Even though WhatsApp has a disappearing messages feature, it is fixed to one week of a time limit. That means the messages will be kept for 7 days, which you cannot change. Signal, in fact, lets you set the disappearing message time limit from 5 seconds to 7 days, which is handier.
Related: How to Add Members from Another Group in Your Signal Group
When you send disappearing messages in Signal to a group, it will be deleted from the devices of those who see it after the time limit. The message will not be deleted for the entire Signal group, except for the ones who already saw the message.