Spotify is currently one of the most favorite music apps for anyone around the globe. Wherever you fly to, Spotify got your back with any music you want. Well, some regional restrictions (or record right issues) may hide some songs on Spotify. You may not even find such unavailable songs by searching in Spotify. If you do want to see an unavailable track or unhide a song on Spotify, here is a quick trick.
In this guide, we will look at the best option to solve how to unhide a song on Spotify.
How to Unhide a Song on Spotify
Spotify hidden songs are not visible for you always. They are hidden by default and you cannot even see them if you are planning to play them. Well, you can uncover or unhide songs on Spotify from its settings. The below method works on both iPhone and Android to let you unhide a song on Spotify.
Related: How to Duplicate Someone Else's Playlist on Spotify
From your phone, launch Spotify app and tap the Settings at top.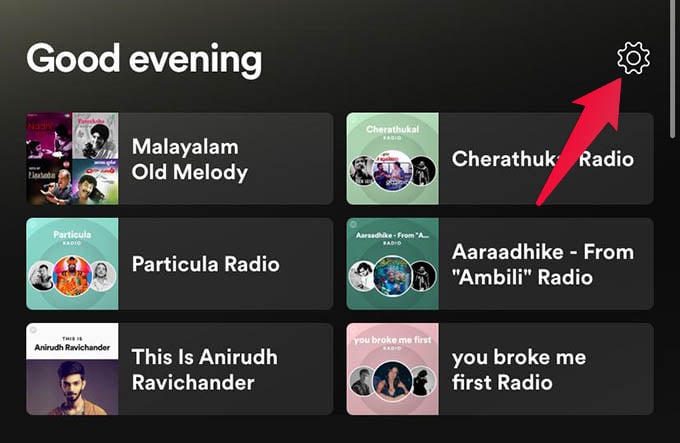 Go to Playback from Spotify settings.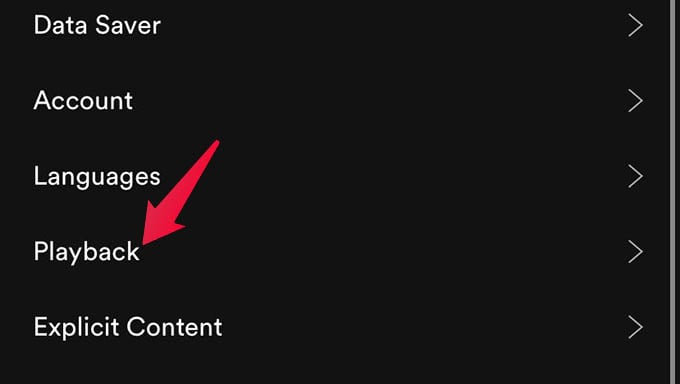 From the next screen, look for "Hide Unplayable Songs" and toggle off the option.

Now you have uncovered all the hidden songs in Spotify. You can search for a track and it will appear on Spotify whether it is playable or not on your phone at the moment.
Related: How to Stop an App from Using Cellular Data on Android
Remember that the above method talks about how to unhide a song on Spotify, and not about finding songs you have hidden from a playlist. We can discuss hiding and unhiding songs from a Spotify playlist on another guide.