You tried your best to recover your lost iPhone, you located on map, send code to remote lock and sent message to return it back using Find My iPhone app. You did your best you can do. Still you don't have any information about your lost iPhone.

The sad part is that your iPhone contains important and personal information (Addresses, phone numbers, email, photos) or the information you probably don't want in the hands of a stranger.
You displayed lost message on your iPhone and it hasn't resulted in its safe return, you can initiate a remote wipe to delete all personal data from your lost iPad or iPhone. When you find your iPhone back, you can restore the data using your most recent backup from iCloud or iTunes.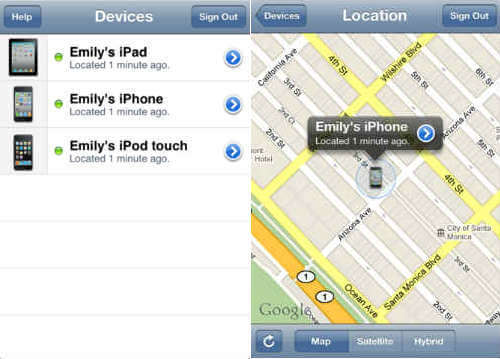 Let us see how to wipe out your lost iPhone or IPad here. Login to your iCloud account or any iOS device Find My iPhone app (another iPhone, iPad, or iPod touch) with your same Apple ID that you used to register missing device. Locate your device in the map.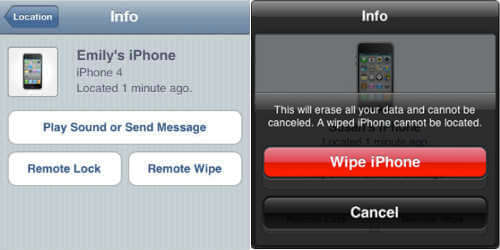 Click on the arrow button or 'i' mark on the black box on top of your phone icon. Now you can see the button to Wipe iPhone. Click on it, follow the steps.
You are done. Wait for your luck.. If you get it back you can restore everything using your iClod account. Good Luck.