The metaverse is a widely expanding platform where a lot of brands and companies are moving towards gaining more reach and popularity. Armed with good internet connectivity and a reliable VR headset, you can easily venture through the metaverse. If you don't know, the metaverse is a virtual environment where you can live a virtual life
Here is a list of the best games that you can play on the metaverse and explore various universes.
Table of contents
Axie Infinity
Axie Infinity is a virtual world where you will collect various pets knowns as Axies. With these Axies, you can then use them to battle again other players' Axies. Every time you win a battle, the game rewards you with a few prizes. You can sometimes be gifted with real cryptocurrency, which can be sued to purchase more Axies or withdraw to your cryptocurrency wallet. To play Axie Infinity, you must set up a Ronin wallet that will hold the cryptocurrency you earn.
Key Features: Play and Earn | Collectibles | Large Marketplace to Purchase Items
Download: Axie Infinity (Free)
VR Chat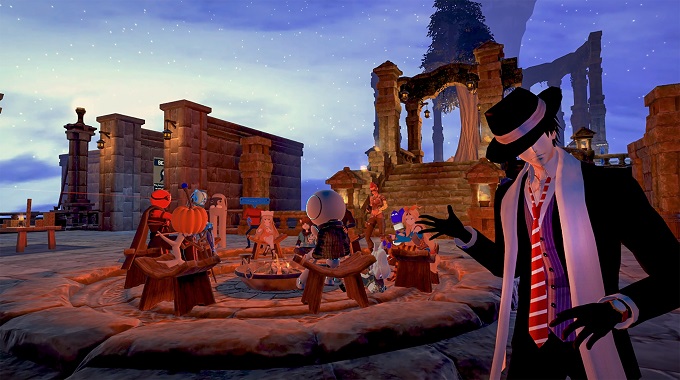 VR Chat is an interesting VR game that can be classified as a metaverse game. Because you get to be whoever you want, have your own identity, and be in a different universe with other people who are in-game. Most of the in-game content is user-generated pens, content created by the community for the community. There are a lot of fun things to do in VR Chat. You can meet new friends, explore new worlds within the game, or just play some games to have a good time. Works best with a VR Headset and full-body tracking controllers.
Key Features: Multiple Universes | User-Created Content | Supports VR and Desktop Modes
Download: VR Chat (Free)
Decentraland
Decntraland, like other metaverse games out there, is a virtual world where you can explore places, meet new people, and trade digital assets with other people in a virtual world. There are multiple worlds for you to visit, whether a dungeon, a village, or even space- there's always something for you to explore. You can even create many things using the builder tool present within the game itself. You can live a normal life by raising pets within Decentraland. Want to make use of emotes? Make them an NFT and make them exclusive for yourself.
Key Features: Exploration | Multiple Worlds | Supports Browser Gameplay | Creativity | Trading
Download; Decentraland (Free)
Mobox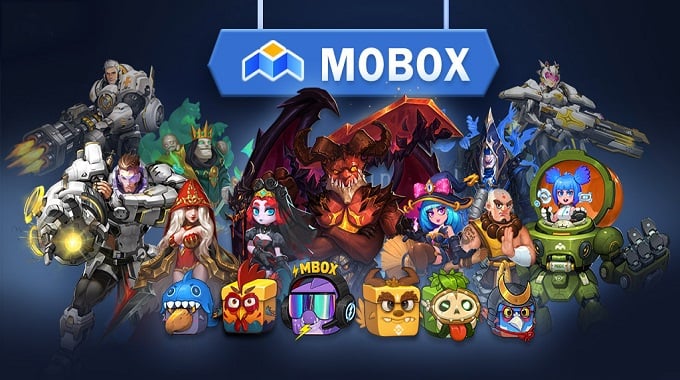 Not to be confused with Roblox, Mobox is a whole different game in the metaverse that lets you play different games in the Mobox universe. You can be farming NFTs, brawling blockchains, digital trading assets, and even a tactical slayer game. It's a free-to-play universe that allows you to earn while playing games in Mobox. Players can create their own world and games, thus creating NFTs that can be used in multiple games across the Momoverse.
Key Features: Playable on Browser | Multiple games | NFT Creations | Trade and Purchase Digital Assets
Download: Mobox (Free)
Revomon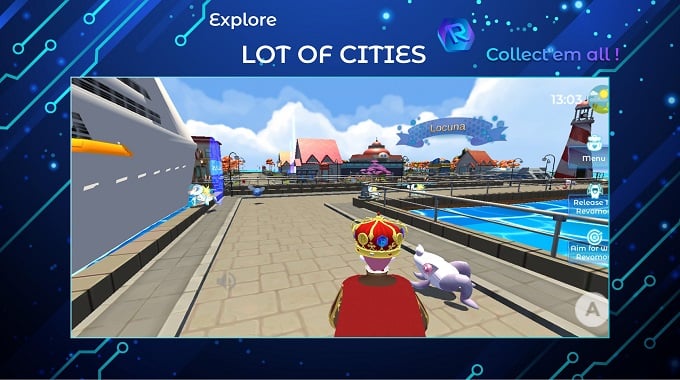 It sounds like Pokemon, but Revomon is about collecting various monsters and eventually owning them. You are a trainer who must capture and train these monsters to be the best out there. Every time you play the game, you can earn something. The players earn rewards via the $Revo token. There are a lot of features with the game that might make you want to play game.
Key Features: In-Game Voice Chat | Clan System | In-Game Trading | PVP | Add New Friends | Multi-Platform Support
Download: Revomon (Free)
Rec Room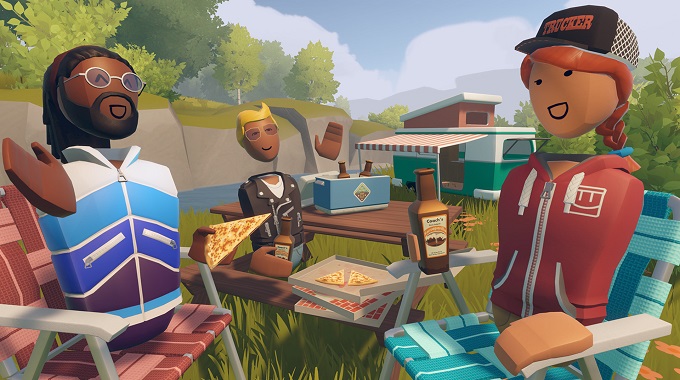 Rec Room is another virtual universe game where you can interact and play with numerous people worldwide. You can choose to explore, create new rods or even visit existing worlds created by other people in the game. In Rec rRom you get to be who you want to be. With the Maker Pen, you can create whatever you like, whether it's a vehicle, a pet, or even structures that you like- all within the comfort of your home in the game. The game supports cross-play and VR headsets.
Key Features: Create Your Own World | Character Creation | Interact with People | Cross-Platform Support
Download: Rec Room (Free)
Farmer's World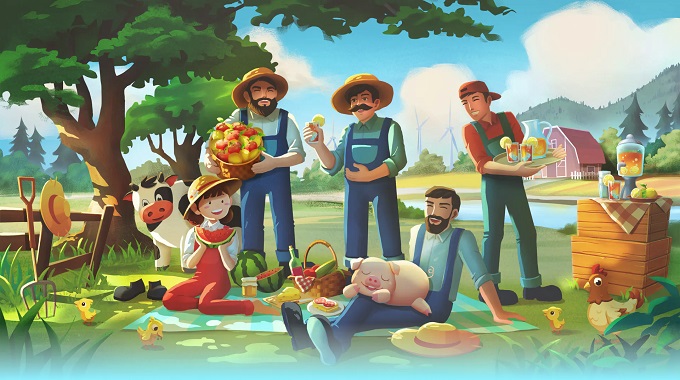 Farmer's World is a farming game where you will be taking care of the land and its crops. You will also be farming Gold and NFTs in the game. You can use wood to create tools that will help you in farming. You will be tasked to raise cattle and store foodgrains in any event of a battle taking place. You need to protect your animals from the jungle monsters by building sheds. You will also encounter wild animals coming to attack your farms and other small animals.
Key Features: Farming Simulator | NFT Mining | Requires WAX Cloud Wallet
Download: Farmer's World (Free)
My Neighbor Alice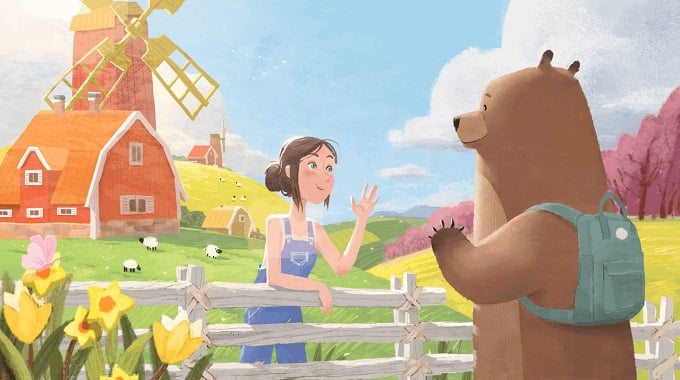 This is a farming and building game that you can play along with your friends. You can purchase different virtual lands and build whatever you like on your own land. There are a lot of items that you can purchase with the ALICE coins via the game's marketplace. Most of the items out there are mostly collaborations and are all on auctions where you will have to bid on them. The game is currently in Alpha Access.
Key Features: Farming and Building Simulator | Town Exploration | Requires Binance Wallet
Download: My Neighbor Alice (Free)
Roblox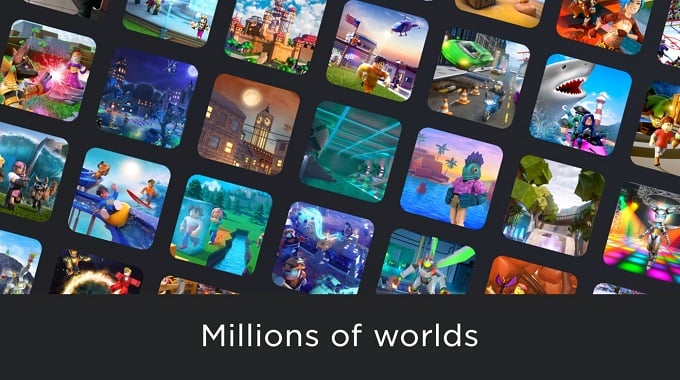 Roblox is a pretty old game and has been around for a long time. At first, it might feel a bit strange to call it a metaverse game. However, if you look at Roblox, there are numerous worlds within Roblox itself. You can create your character how you like, join the numerous worlds created by players, and enjoy with your friends. There are a lot of things to be done in Roblox. Some worlds let you build houses and own property, others might have you playing different kinds of games, while other games will have you racing around or playing different sports.
Key Features: Multiple Universes | Character Creation | In-Game Chat | Friend Lists | Cross Paly Support
Download: Roblox (Free)
Fortnite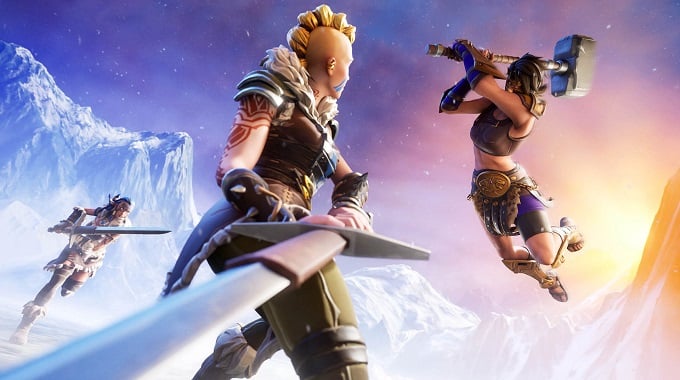 Not surprising to see that Fortnite is considered a Metaverse game. Sure, it s a free-to-play battle royale game where you and 99 other players land on the map and fight against each other to be the last one standing. You can play Fortnite either in solo, duos, or squads mode. You have a number of weapons and health kits that you can pick up which are essential items in the game. Apart from the gameplay, the skins and emotes within the game are very popular. Of course, they don't have any added benefit to your gameplay, but it simply makes your character stand out and unique. These skins and emotes are usually purchased with the in-game currency called V-Bucks. These V-bucks have to be purchased with real money.
Key Features: Free to Play | Cross-Platform Support |Limited Game Events |Variety of Skins and Emotes
Minecraft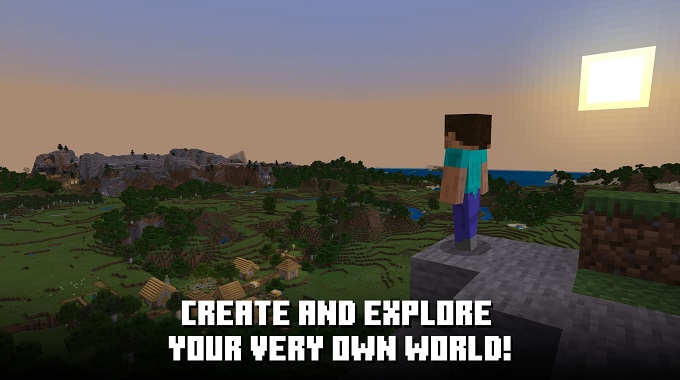 Minecraft is not only an old game but also a very popular one. Minecraft allows you to explore and create your own world. You can farm various materials, build your homes, tend animals and even fight off creepers. Minecraft has a number of items that you can purchase. such as skin packs, character packs, and even certain worlds. In fact, the Minecraft Marketplace allows you to purchase these items using the in-game currency called Minecoins.
Key Features: Cross-Platform Support | World Creation | Multiplayer Support | Large Marketplace |
Download: Minecraft ($29.99)
Splinterlands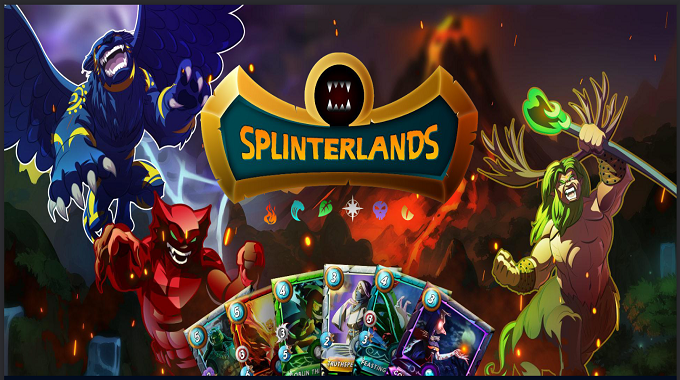 Remember the good old collectible card games? Well, there's a new one that you can play which is part of the Metaverse. Splinterlands is a card collectible and trading game where you can battle against each other in the form of teams. All of the cards in the game are NFTs that can be traded using real money An average gameplay session can last upto 40 mins. You can also earn cryptocurrency when trading your cards provided you sign up and link a crypto wallet to the game.
Key Features: Supports PC and Mobile \ Deals with NFT Cards | Trade foCards for Real Money
Download: Splinterlands (Free)
More Games, Tips & Tricks
These are the best metaverse games that you can play right now. Not all of them require you to be owning a VR Headset. Some of them work perfectly fine on a desktop, whereas others also have support on mobile devices. No matter what platform you play, these games have one thing in common. They allow you to be your character and explore various universes within the game and even properties and NFTs in some games.