Amazon Firestick turns your regular TV into a smart TV, but it comes with a lot of apps preinstalled. Many of these are streaming apps, but you do not want mostly. While trying to copy movies or install an app on Firestick, the storage gets eaten up easily by these unwanted apps. So, how do you delete such apps on Firestick?
Here we will figure out how to uninstall apps on Firestick and Amazon Fire TV.
Delete Apps on Firestick
You can install apps on your Amazon Firestick and uninstall them later, like on your Android TV or Android phone. There are some steps involved though, not so hard to do. Let's begin.
First, navigate using your Fire TV remote and go to the Settings window.
Go to and select "Applications" from the Fire TV settings screen.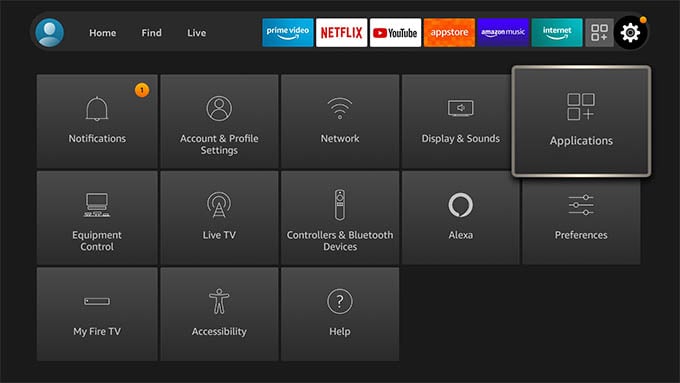 From the next screen, move down and select "Manage Installed Applications."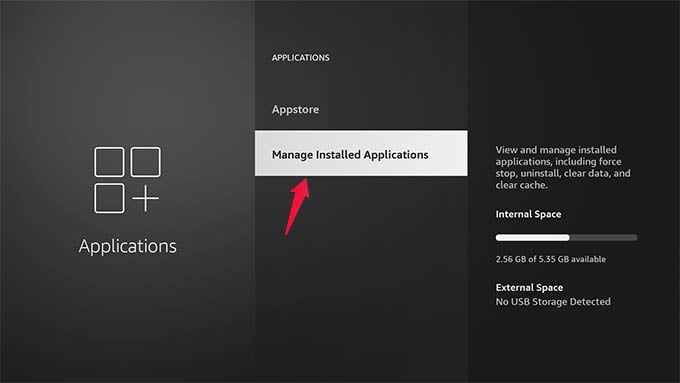 Next up, navigate and select the app you want to uninstall. Press the SELECT button to enter the app details.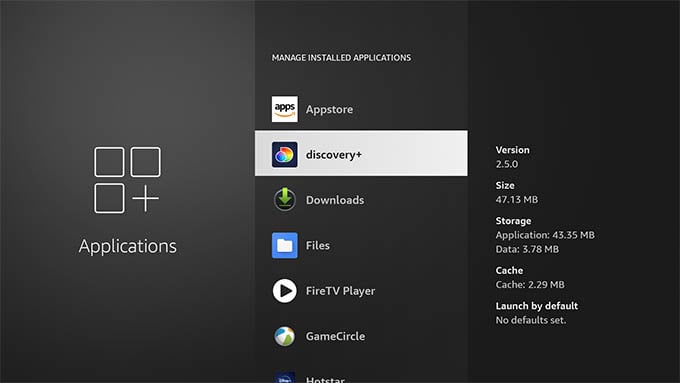 Choose "Uninstall" and press the SELECT button on the Fire TV remote.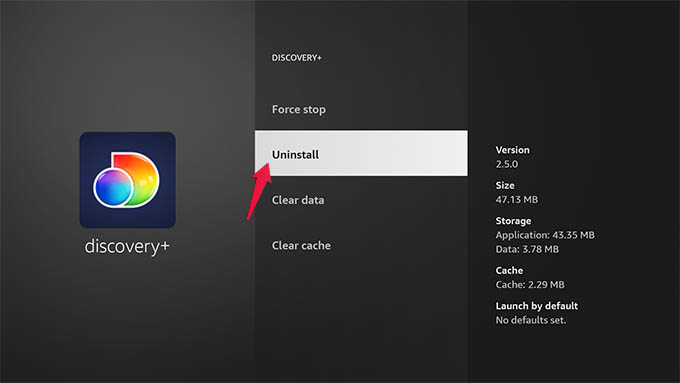 When your Firestick asks "Are you sure?," choose "Uninstall" and press SELECT again.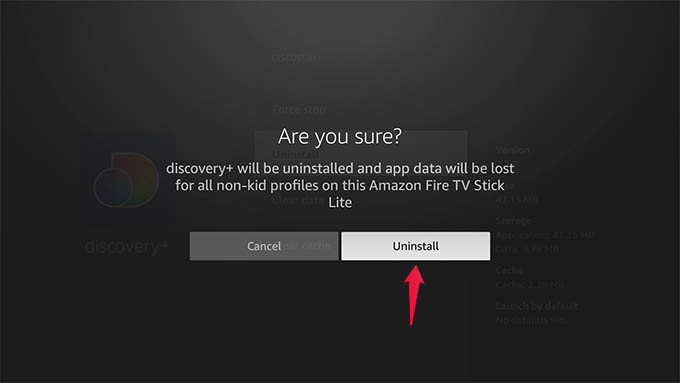 Now, wait until the application is removed from the Firestick.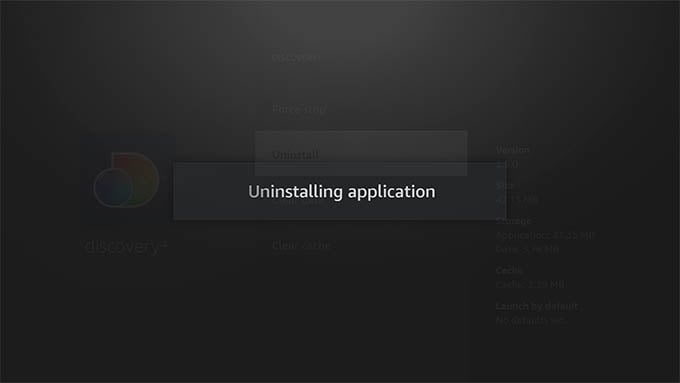 Likewise, you select as many apps you want on Fire TV and delete apps on Firestick.
Related: 9 Best Fire TV Stick Tricks & Tips You Need to Know
Some apps take up more than 200-500MB of space from your Fire TV. This is too much compared to the internal storage of around 8GB on your Fire TV. By deleting such apps from the Firestick, you can keep sideloading more apps and watch local movies on Fire TV.
If you are removing the existing apps to sideload any other apps, here are some of the best channels and apps you must try on your Amazon Fire TV and Firestick.
You can again uninstall or reinstall any app you want on Firestick. It is always better to keep an eye on the Fire TV storage space before installing more third-party apps on your Firestick. Uninstalling unwanted apps will help you gain more space.