Navigating with Apple Maps from iPhone is easy when connected to the CarPlay. You can easily connect iPhone to Apple CarPlay and get all turn-by-turn navigation. You know the Apple ecosystem works with perfect sync like breeze. Apple Watch also will make vibrations in each turn, even if you have the navigation displayed on the CarPlay or iPhone. When there is CarPlay, you do not actually need the vibration on Apple Watch.
Here we will discuss how to turn off the Apple Watch turn by turn vibration when you enable navigation on your iPhone or Apple CarPlay.
Turn Off Apple Watch Navigation Vibration
Apple Watch vibrating on every single turn even when you drive with CarPlay is really annoying. If that annoys you, you can disable the option right away from the Watch app itself.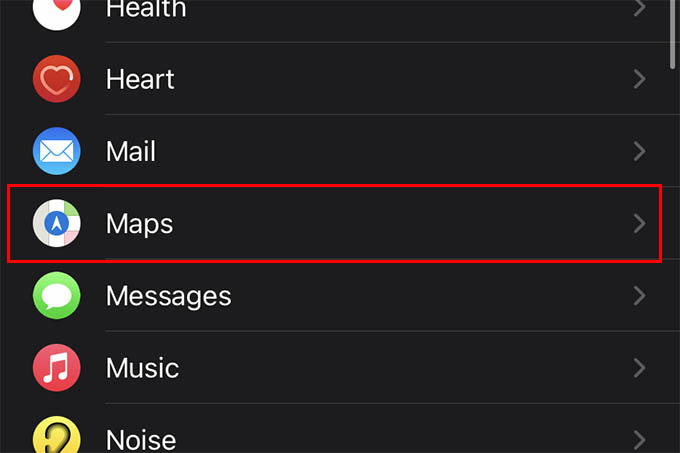 Open the Watch app on your iPhone.
From the My Watch tab, scroll down.
Tap Maps from the same screen.
Under TURN ALERTS disable the options "Driving" and "Driving with CarPlay."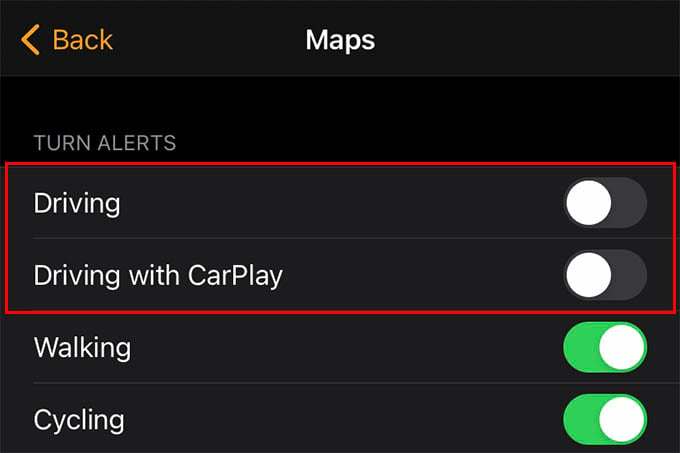 Related: How to Create Apple Watch Faces Using Photos on iPhone
You just turned off the annoying turn-by-turn navigations on Apple Watch. If you used to get the alerts even with the Apple CarPlay, your Apple Watch will not show such notifications anymore.