There are a bunch of MacBook deals available in this holiday season. Both Amazon and BestBuy offer good deals for MackBook Pro and Air. The discount varies from $100 to $500, it depends on the models. If you are looking for the best Black Friday deals for MacBook Pro and Air models, take advantage of these weeks' holiday discounts.
Let's see the best MacBook deals from BestBuy and Amazon for MacBook Pro and MacBook Air on this holiday season.
Update: MacBook 16″ on sale
Amazon MacBook Air Deals
Amazon is selling new MacBook Air models with 128GB and 256GB SSD drive. Both models have built-in 8GB RAM. The new MacBook Air models have Touch ID and powered with Dual-core 8th-Generation Intel Core i5 Processor. You have three colors to chose, Space Gray, Silver, and Gold.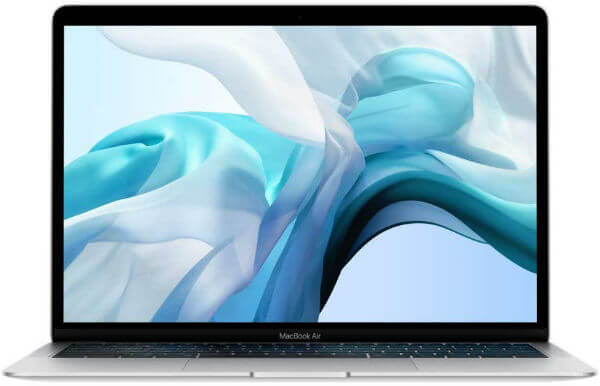 Amazon is offering $100 discount deals for MacBook Air models. The hundred bucks deals are not a significant discount for this holiday season. However, compared to the Best Buy deals fro 128GB MacBook Air, Amazon is offering a $100 discount for the same model.
Amazon MacBook Pro Deals
Amazon offers more configurations and deals for MacBook Pro models. You can have Intel Core i7 and i9 for MacBook Pros 15″  models from Amazon. The 13″ models are available with Intel Core i4 and i7 to choose. There are 13″ and 15″ MacBook Pro models available from Amazon for a pretty good deal.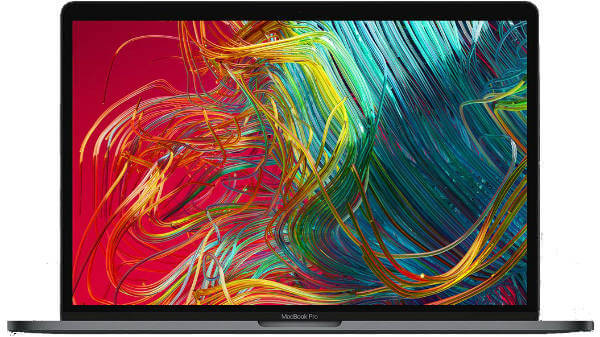 You can get pretty cheap deals from Amazon for Amazon Renewed products. We saw some models starting from $369 for on old MacBook. However, you can get a new MacBook pro for a reasonable price on this holiday deals. Amazon is offering deals from $150 up to $299 for different Mac models.
Amazon MacBook Pro 16″ Deals
The 16″ MacBook Pro is pretty new in the market. Apple recently launched this model with the new keyboard (not the butterfly keyboard). Those who want a powerful MacBook with the old keyboard, this MacBook 16″ is the right one.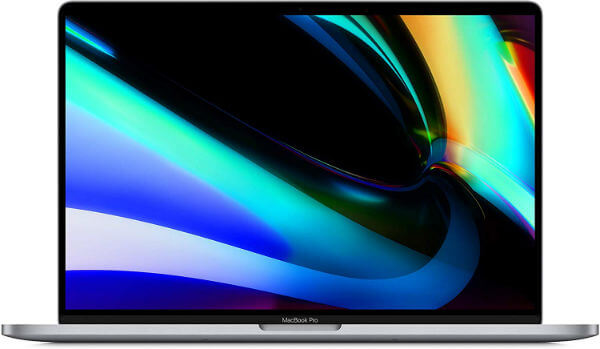 Since this is a new model, there is no heavy discount on this model. However, this is a powerful MacBook Pro that can get on this holiday.
Best Buy MacBook Air Deals
MacBook Air models are ideal for college students and professionals who are looking for more battery backup time with normal computing power. MacBook Air is enough to check emails, browse websites, and office works. The Touch ID is not standard in MacBook Air, as you see in the MacBook Pro models. The Touch ID is available for high-end models in MacBook Air.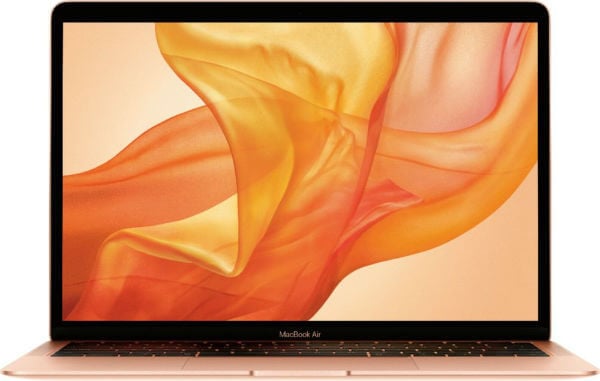 Best Buy offers limited deals for MacBook Air. The retina display model is available for a deal up to $210 discount from Best Buy. The latest models come with Touch ID for all MacBook Air deals. The refurbished MacBook Air is also available from Best Buy for $599.99, that's a pretty low price for an Apple device.
Best Buy MacBook Pro Deals
BestBuy is offering the MacBook Pro deals for MacBook Pro 13″ and MacBook Pro 15.4″ models. The deal price depends on the hardware configuration. The MacBook Pro new models come with TouchBar and SSD drives. Apple ships the MacBook Pro with SSD and RAM soldered on the mainboard. You can't upgrade the memory once you bought it. Select the model for your need with the right size of RAM and SSD.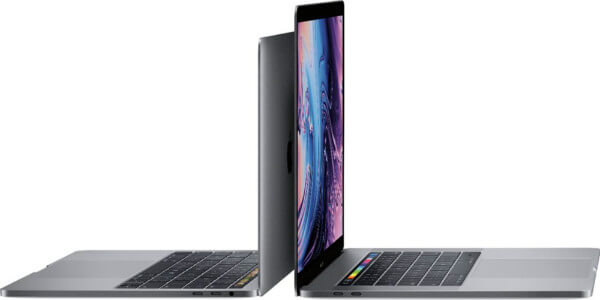 Best Buy deals for MacBook Pro offer the members-only deal price from $150-200 depends on the model. The SSD drive size comes with 256GB and 512GB for MacBook Pro. The 13″ models have 8GB RAM while the 15″ built with 16GB RAM and 256GB or 512GB memory space.
BH Photo Video MacBook Pro Deals
BH Photo video offers a deep discount for some of the MacBook deals. Check the links below for the best MacBook deals from BH Photo Videos.
---
Best Gifts 2019
Both Amazon and Best Buy already started the Black Friday deals early. They begin to offer deep discounts and deals for MacBook models ahead of Black Friday deals. If you are looking for Mac Book Black Friday deals, most of the shops are already released the deals for Holiday week. This is the best time to compare the Black Friday Mac Book deals and get the best discount for your MacBook.