The touch ID is a very convenient and nice addition to the new generation MacBook Pros. But I don't like to have the Siri icon next to my "delete" button on my mac keyboard. I didn't know how many times, I accidentally touched on the Siri icon and Siri pop-up. If I want to get a voice assistant, I used to use the "Hey Siri" voice command. I don't want to have that shortcut key next to the delete button over there.
Here check how to remove the Siri button from the touch bar and replace it with your favorite shortcut.
Remove Siri from MacBook Touch Bar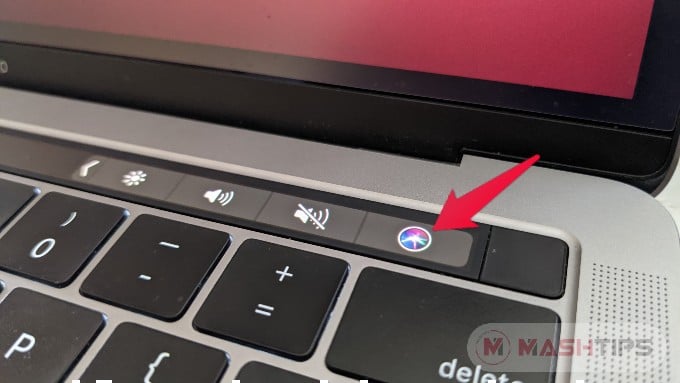 Why can't I replace the Siri button with some productive "toggle" switch there? I repeat the term toggle, if I touch it accidentally, I can touch it again to turn it off.
Open Mac System Preference
Click on Keyboard
Now, click on Customize Control Strip from the Keyboard settings screen
Now you will see the Mac Touchbar customization screen.

From the entire touch bar, you can replace the Control Strip icons (the four icons right to right on the touch bar).

Now drag a new icon to Siri's position on the touch bar
The new icon will replace the Siri icon.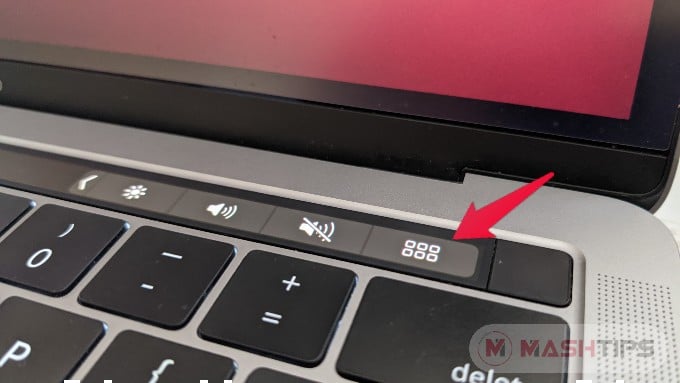 We have replaced the Siri icon with the Launchpad button. It's a toggle button that you can turn on with one touch and turn off again.
You can replace the Siri touch bar icon with any other icon available from the touch bar customization screen. In addition to this, from the customization screen, you can interchange the position of the icons on the control strip.