Clubhouse is the new hub for creators, speakers, and learners. People are gathering across tons of clubs and rooms to discuss various topics. There was no way to show that you loved someone's talk or their advice in the Clubhouse app, until now. Clubhouse now lets you send payments to creators (and lets you receive money if you are a selected creator).
Let's see how you can send or receive payments on Clubhouse app.
Set Up Payments on Clubhouse App
Before sending or receiving the money to your favorite creators on Clubhouse, you need to set up the payments feature. If you are living in the US and using an iPhone, you should already start getting the payments option.
So, first, we need to set up the payments on the Clubhouse app. For that go to the profile page on the Clubhouse by tapping your profile picture from the Hallway.
On your profile screen, tap the Settings cogwheel icon on the top.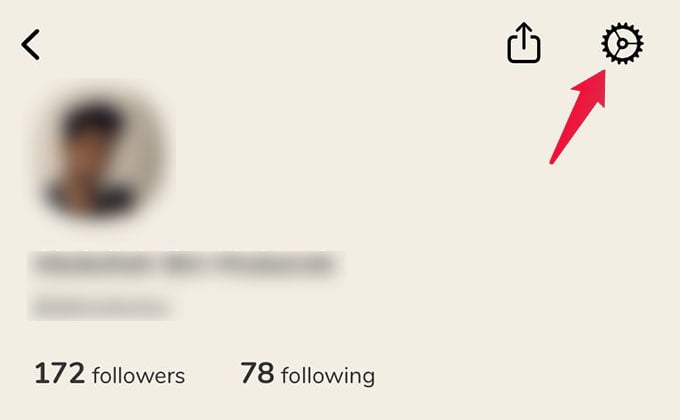 From the Clubhouse settings, tap the "Payments" option.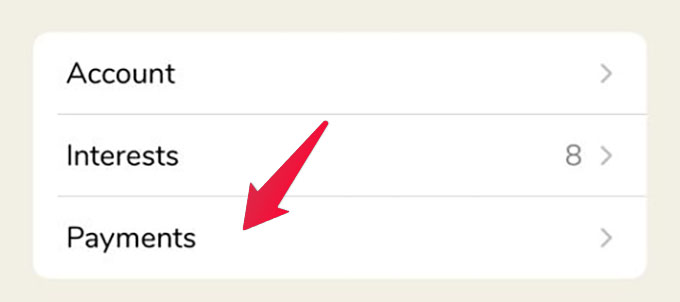 On the next screen, select the "Payment Account" option. It will take you to the Stripe account setup page.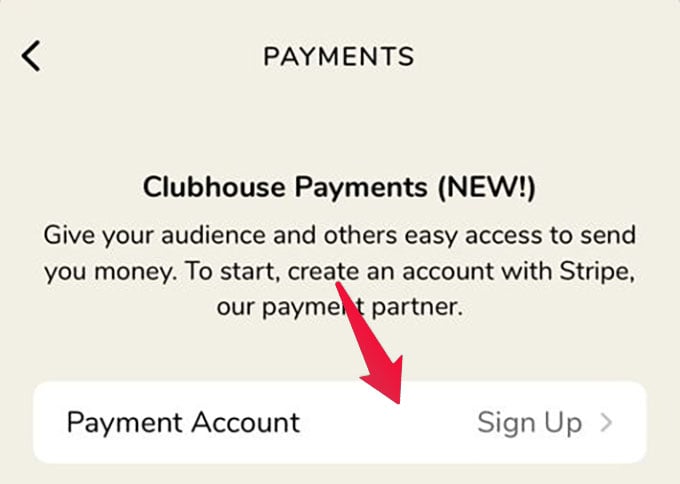 Once you sign up or login to your Stripe account, you can add your credit card to the Clubhouse app.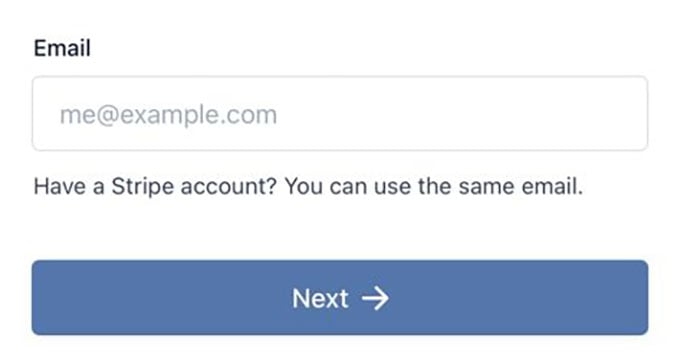 Clubhouse uses Stripe for payments, so the payments will be directed through Stripe from your card. You will not be charged any extra while sending money to Clubhouse.
Related: How to Change Interests in Clubhouse to Get Better Room Suggestions
Send Money in Clubhouse to Creators
Once you set up the payments on Clubhouse, you can start sending the money to your favorite creators. To send someone payment in Clubhouse, go to their profile first.
If they have enabled the Payments option to receive funds, you will see a button that says "Send Money," tap on it. From the pop-up screen, you can choose or enter an amount you want to send to them.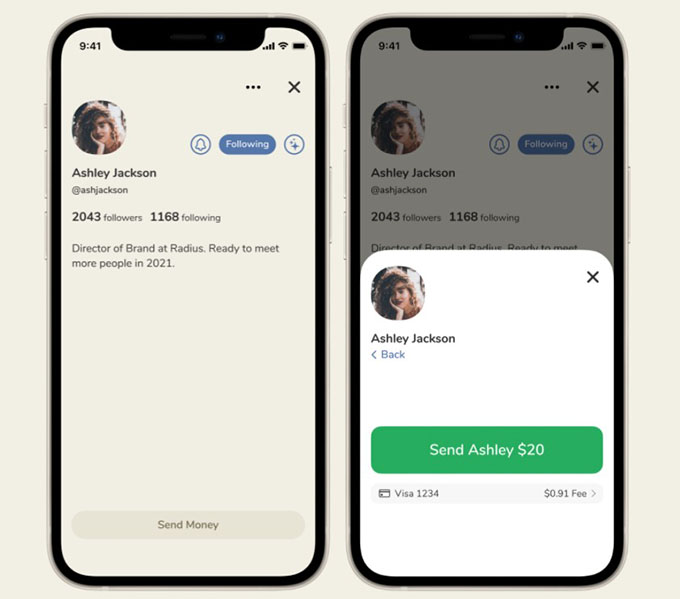 Once you set the amount to transfer tap Next. From the next screen, tap the "Send Creator $$" button. Before that, make sure you selected the correct card and acknowledge the payment fee that goes to Stripe.
Clubhouse does not charge anything to send or money. However, the payment partner, Stripe, will deduct a small transaction fee from the amount you choose to send someone on Clubhouse. For instance, Stripe will take $0.91 for sending $20 to someone.
Receive Payments on Clubhouse App
If you are a creator on Clubhouse, you must be wondering how you can start earning from the Clubhouse. Your listeners can send you money on Clubhouse, only if you have payment option enabled. As of now, Clubhouse allows selected creators to start receiving money, that too only in the US.
If you are an eligible creator in Clubhouse, you will get notifications and alerts to set up payments. You just need to follow the on-screen instructions and set up your Stripe account. Then, you should be able to start receiving money from others on Clubhouse.
Related: How to Start a Club on Clubhouse App Using Android and iPhone
Payments on Clubhouse is one of the moves from the app developers to make creators feel valuable there. Monetization is important if you spend a lot of time on something, especially when you are busy with some productive discussions and giving away free advice. With the new payments, Clubhouse listeners can support their favorite speakers, and the creators can get enough encouragement.