Google search is a powerful search engine and in addition to that, you get a bunch of useful tools for free from the same search engine. Nowadays there are plenty of apps available on your device's respective app store. Whether it's a utility or a tool, there's an app for that. However, what if we told you you might not have to always make use of an app when it comes to using certain utilities, you don't need to download apps at all. Be it your mobile or PC.
Today, we will be taking a look at the best tools you can easily and freely make use of within Google Search.
Color Picker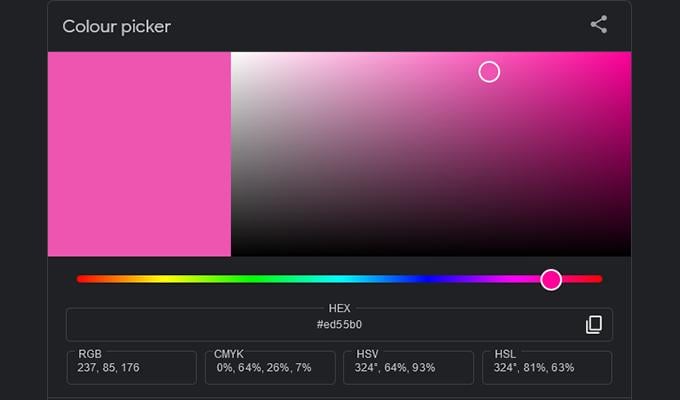 Looking out for the right shade of particular color and want to know the HEX value of it? No problem, simply search for Google Color Picker and, you'll java a color picker on your screen right away. You can easily drag the slider to choose the color and then select whether you want a dark or a light shade of the particular color. The Google Color Picker gives you RGB, CMYK, HSV, and HSL values. You also get to see the HEX value of the color.
Google Tool Link: Google Color Picker
Metronome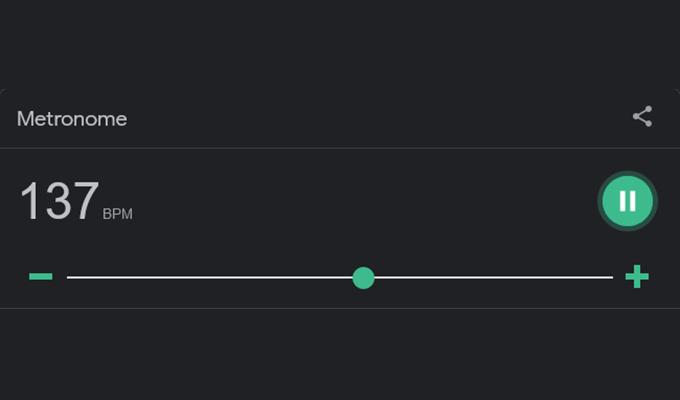 Want to experience how the Metronome, an ancient Greek device sounded back then? Well, Google's Metronome does exactly that. You can choose the number of beats per minute and then simply press the play button. You can drag the slider to either increase or decrease the beats per minute. The play button will animate according to the number of beats.
Google Tool Link: Google Metronome
15 Best Advanced Google Search Links and Tools
Tuner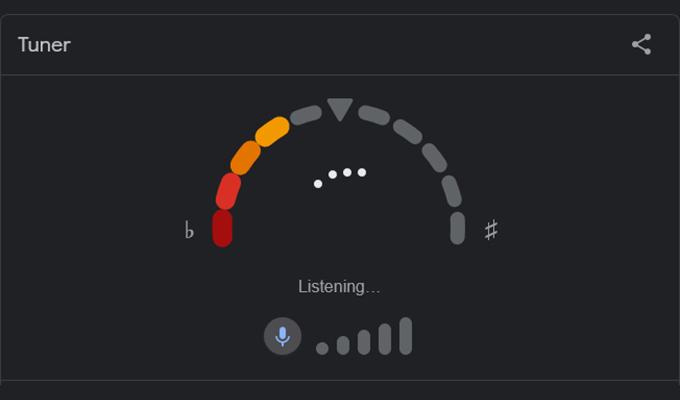 Got some musical instruments that you need to tune out correctly? Google Tuner is your go-to buddy. This is a simple and easy-to-use tuner. All you need to do is enable the microphone permission and play your instrument. The tuner will deets the type of note that's being played and will let you know if it's under-tuned, over-tuned, or perfectly tuned.
Google Tool Link: Google Tuner
Roll A Die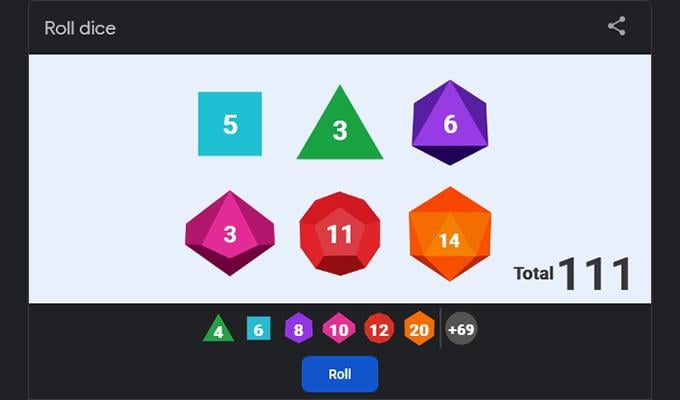 Has there been a station where you've just hoped that you had a die with you? Not to worry anymore! Google has 6 types of Dice that you can choose to roll. The dice available have 4, 6, 8, 10, 12, and 20 sides. And yes, you can add the same die as many times as you want. Google will calculate the total of all the dies and present it to you in the corner of the screen. You can also choose to add your number and it will add it to the total of all the die's outcomes.
Google Tool Link: Roll A Die
Meditation Exercises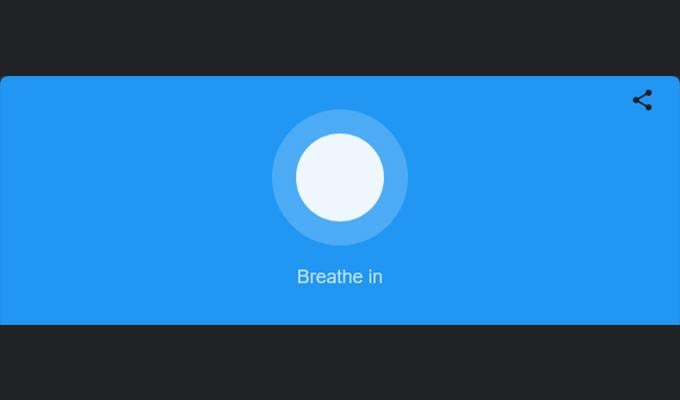 Are you stressed, tired, or just brimming with anxiety? Google's here to calm you down. Google has a nice 1-minute breathing exercise tool that you can relax yourself to and simply perform the breathing exercises right away. This is going to be a must have companion in your next meditation session to relax.
Google Tool Link: Meditation Exercise
Spinner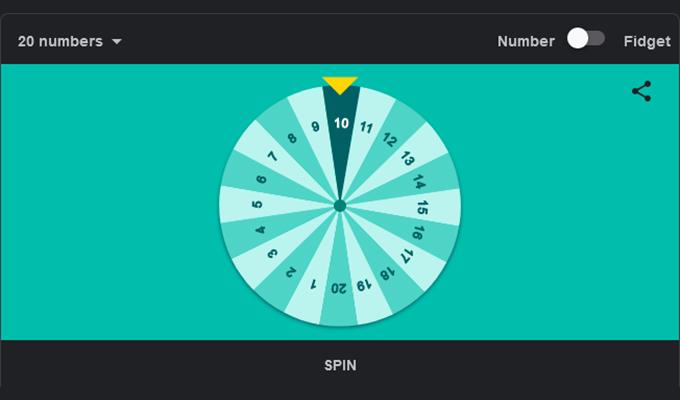 Playing a game with your friends or want to see who goes first? Google's Spinner is here for you. The spinner lets you choose between 2 and 20 spots on the spinner. All you need to do is select how many numbers you want and click on the Spin button. Oh, and if you are bored and have nothing to do, simply click on the toggle to change from number to Fidget. The faster you click the Spin button the faster the fidget spinner spins.
Google Tool Link: Google Spinner
Flip A Coin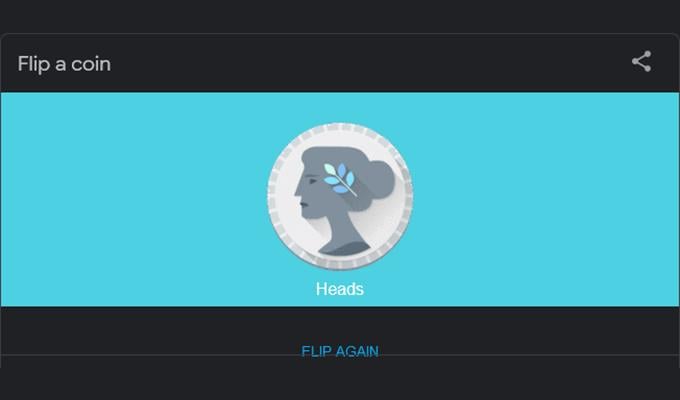 Ever stuck with two choices and have no idea which one to go ahead with? Might as well toss a coin. Don't have a coin on you? No Problem! Simply make use of the Flip a Coin tool on Google and toss it away. No need to carry the coin with you to flip net time.
Google Tool Link: Flip A Coin
Calculator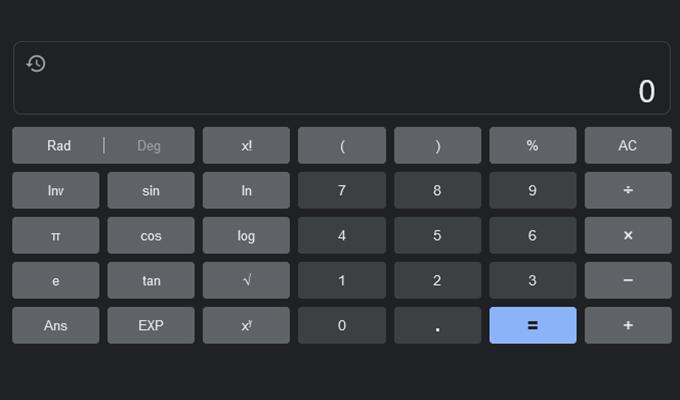 Leaving the best for last is the calculator tool. Everyone uses the calculator for some sort of calculator, no matter who, where, and what. This is a full-fledged Google Calculator that can perform almost all kinds of calculations right away. And, there's also the ability to view the history of your previous calculations.
Google Tool Link: Google Calculator
Google Translate

When you get a message join a language, that you don't know, the Google Translate comes for your help. Google's free online language translation service instantly translates text and web pages and there is no particular introduction required for this.
Google Tool Link: Google Translate
Google Unit Conversion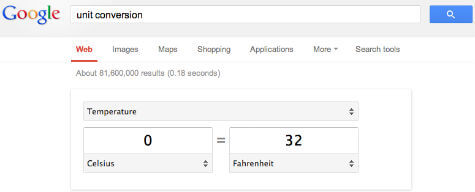 Unit Conversion is an essential quick tool you want to keep in your pocket always. This Google Unit Conversion is and essential app for healthcare field, shopping and even to calculate cooking time. You can convert the units here to other measurements, type "unit conversion" to get the tool.
Google Tool Link: Google Unit Conversion
12 Essential Google Search Tricks That You Never Used Before
These are the best tools that you can use right away within Google Search. Why download apps for these on your phone or PC, when one Google Search is all it takes to access the necessary tools?