While buying a new smartwatch, we all look for notification syncing, call notifications, and all. If you mainly look into these only, an Amazfit Bip watch is more than enough rather than going for expensive smartwatches like Apple Watch or Samsung Gear. You can even get your WatsApp messages notification on the Amazfit Bip.
Here is how you can sync and get WhatsApp notifications on the Amazfit Bip watch.
Enable and Sync WhatsApp Notifications on Amazfit Bip
Whether you have Amazfit Bip, Bip S, Bip S Lite, or Bip U, you can sync all your WhatsApp notifications from the iPhone or Android to the Amazfit Bip watch. Let's see how.
Related: How to Mute WhatsApp Calls on iPhone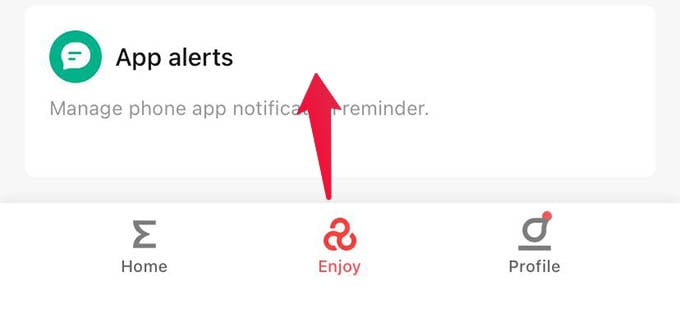 Open the Zepp app on your iPhone or Android.
Go to the Enjoy tab.
Tap on App Alerts.
From the next screen toggle on WhatsApp.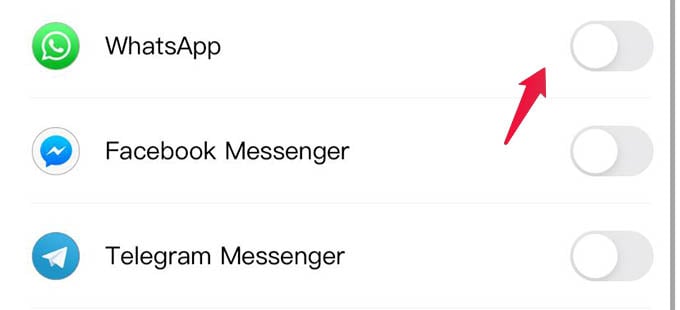 As long as your phone and Amazfit Bip watch are connected over Bluetooth, you can seethe WhatsApp notifications right on your wrist. Likewise, you can enable notification sync for many other apps including Facebook Messenger. However, as of now, Amazfit's Zepp app does not support WhatsApp Business notifications to sync with your Amazfit Bip smartwatch.
Related: How to Set Up Amazfit Bip Sleep Tracking to Ensure Better Sleep Habits
Fix WhatsApp Notification Not Syncing with Amazfit Bip on iPhone
If you are using the Amazfit Bip with iPhone, you must have experienced the iPhone notifications not syncing with the Amazfit Bip issue. It occurs mainly because Bluetooth on your iPhone is turned off. So make sure your Amazfit Bip is connected to your iPhone via Bluetooth.
Now the most probable situation is with the iPhone permissions. Amazfit Bip requires extra permission on your iPhone to fetch all notifications, especially WhatsApp and iMessage notifications. See how to allow notification syncing with AMazfit Bip on your iPhone.

Open iPhone Settings and go to Bluetooth.
Connect your iPhone with Amazfit Bip.
Now tap the "i" button alongside Amazfit Bip on your iPhone's Bluetooth settings.
From the next screen, toggle on "Share System Notifications."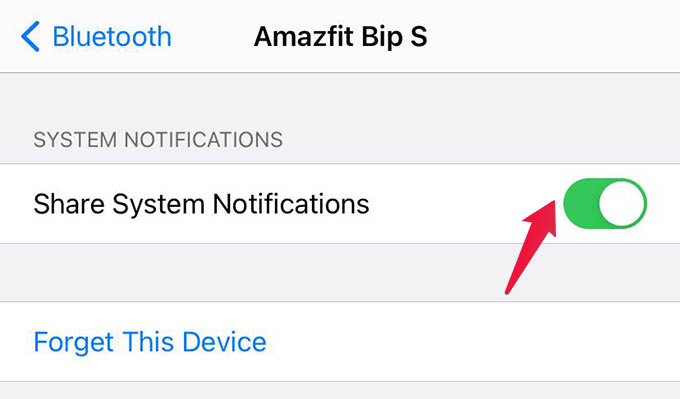 Related: How to Change Bluetooth Name of Any Device – Android, iPhone, Windows, Mac
There you go. Now enable WhatsApp notification syncing with your Amazfit Bip from the Zepp app on your iPhone. You can now see if all the WhatsApp notifications are syncing with your Amazfit Bip watch.