If you ever want to check your WhatsApp chats and send messages from your PC, the best option is to go with the WhatsApp Web. You can connect WhatsApp from your phone to the PC. This allows you to use your WhatsApp from PC when phone is online. That's a catch, your phone must be online. But how do you use WhatsApp Web when your phone is offline? That's what we are about to find out here.
Let's check out how you can use WhatsApp Web without phone being online.
Use WhatsApp Web Without Phone Online
WhatsApp Web now lets you "link devices" so that you can actually use fully-fledged WhatsApp from your PC too. This means once you sign in to WhatsApp Web, you will be able to access your chats and messages whether your phone is on or off, online or offline.
Related: 15 Steps to Protect Your WhatsApp from Hackers
As of the moment, WhatsApp Web without phone is available for both Android and iPhone users. Follow the steps to use WhasApp in multiple devices without even keeping your phone online.
On your WhatsApp app, tap on the three-dots menu icon and select "Linked Devices" option.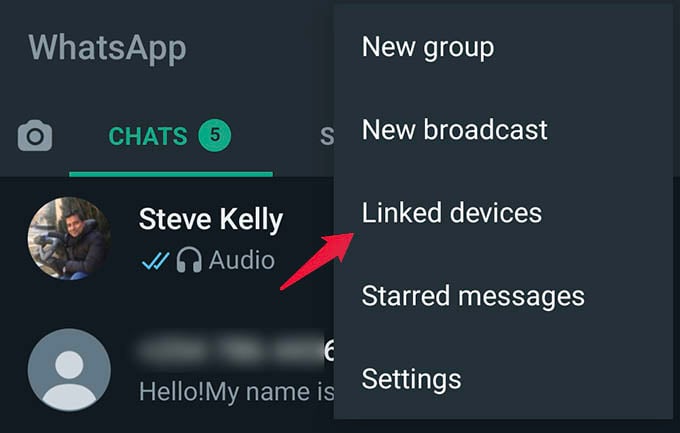 From the next screen, you will find an option "Multi-device Beta." Tap on it to continue.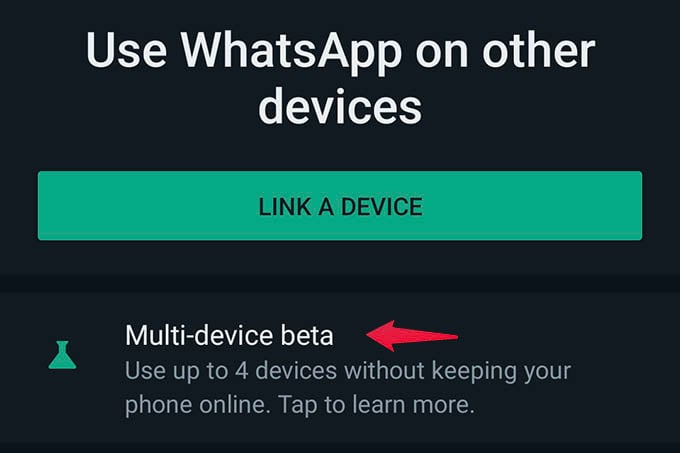 Since the WhatsApp multi-device option is in beta, you will be asked to join WhatsApp Beta program. Tap on "Join Beta" and then "Continue" to proceed.

Noww, get back to the "Linked Device" window and tap "LINK A DEVICE" button.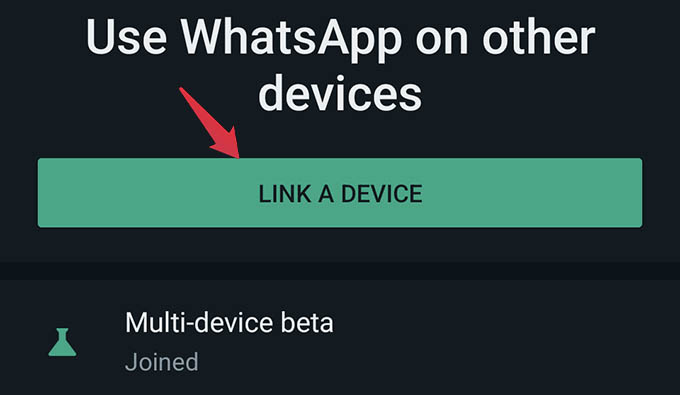 Then, as usual, open web.whatsapp.com in your PC browser and scan the QR code using the WhatsApp.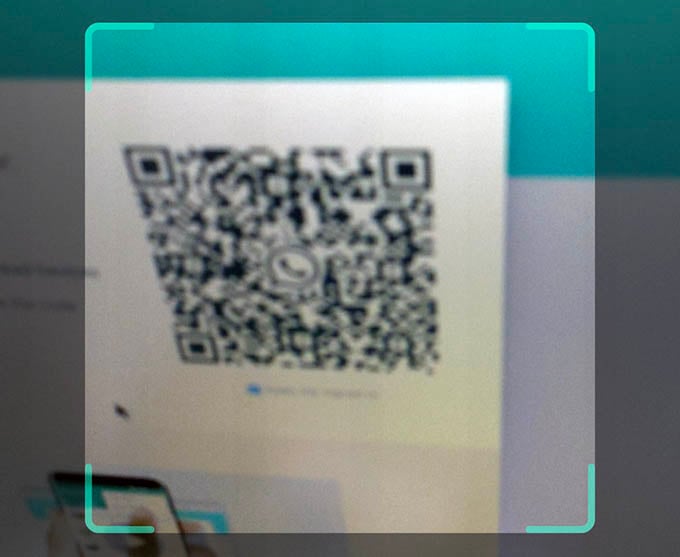 Related: How to Enable WhatsApp Dark Mode on iPhone
Once you log in to the WhasApp Web on your computer after enabling the Multi-device in WhatsApp, you no longer need your phone online everytime. If you just want to keep your phone's cellular data off, you can do it and still check your WhatsApp chats from the PC.